one of the UK's fastest growing start-ups
We are proud to have built a sustainable, creative company from scratch. But we're not in it for the money. We're in it for the change.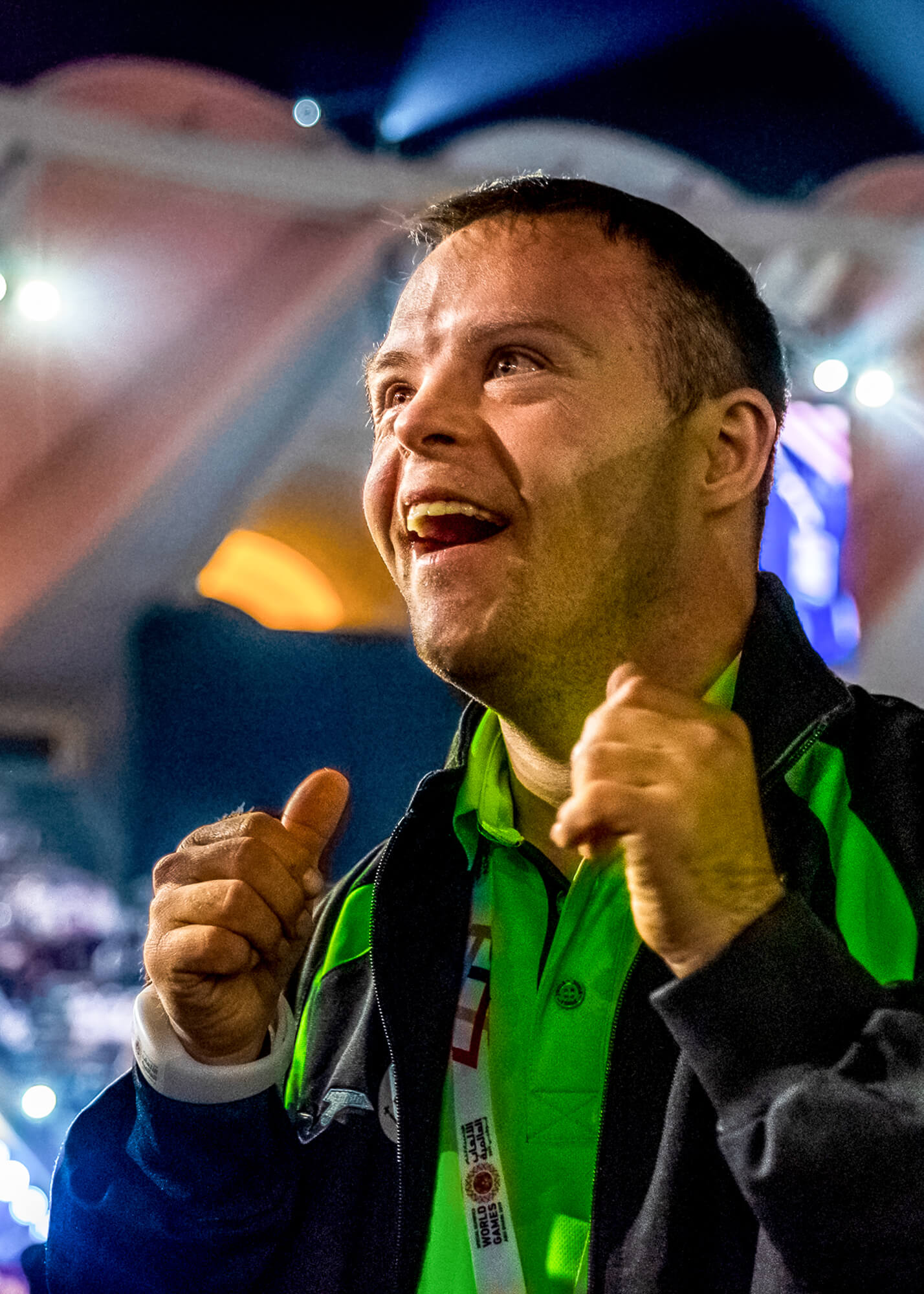 change makers. future shapers.
We seek out work that makes a difference in the world. The experiences we create inspire people to see and do things differently.