we created the space for working together
Al Majlis – Confidential Client
We were asked to design the space – from the sand up.
Each year, a meeting is held for more than 30 thought leaders in Abu Dhabi. In 2022, the chosen location was the beautiful beach at Emirates Palace.
We were asked to design and build the entire forum space, from the sand up.
Our concept was a modern take on the traditional Emirati Sha'bi house
To maximise the potential of the dramatic setting, we devised the concept of a modern, spacious take on the traditional Emirati Sha'bi house.
We created a site plan to include a mix of larger and smaller rooms, plus more private areas for quiet conversations and personal reflections.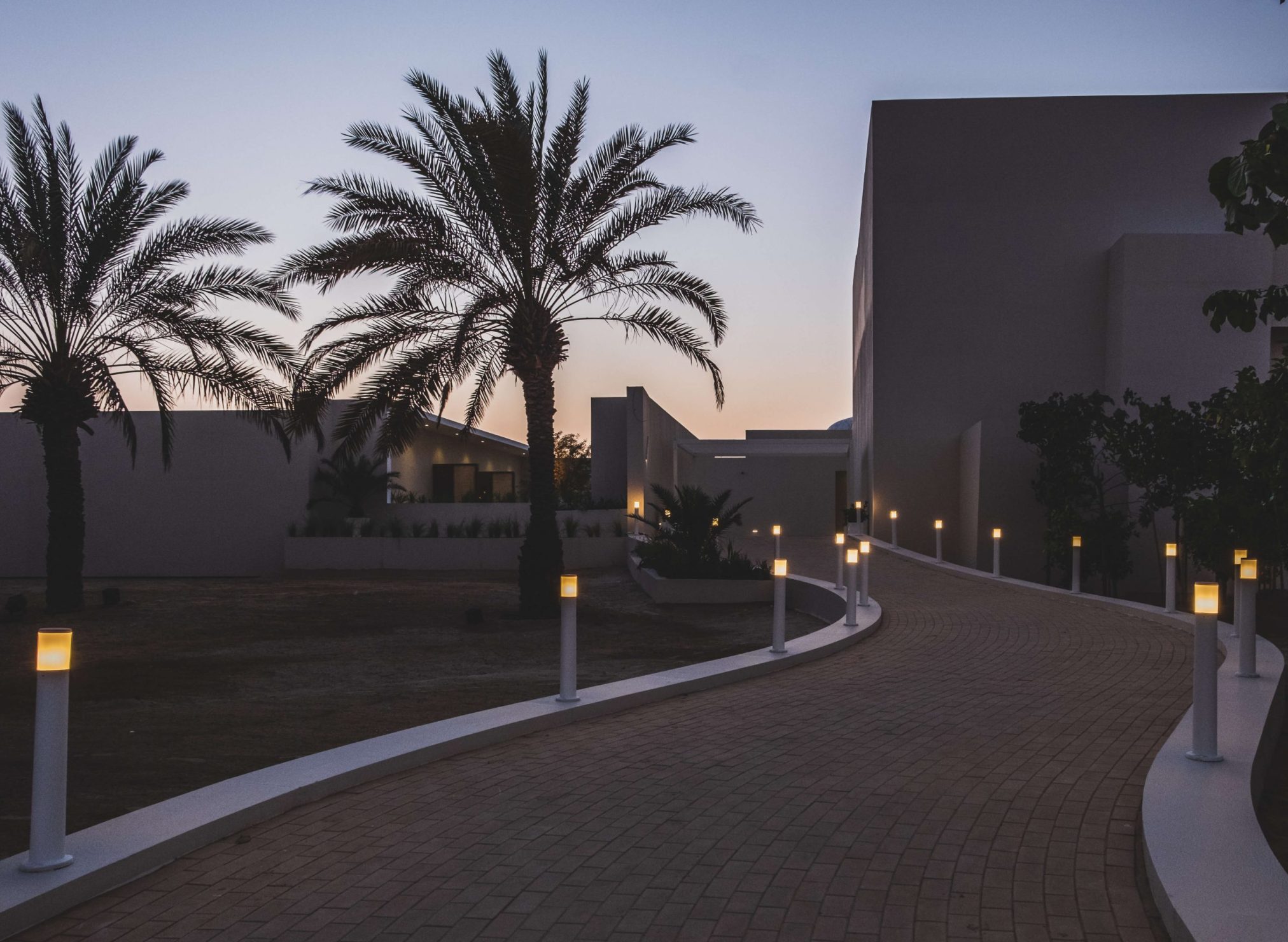 DESIGN + BUILD
An experienced and expansive team of architects, engineers, builders and local suppliers worked to create a remarkable space.
All services and facilities had to be built on the empty, sandy beach, but in such a way as to feel natural and fitting with the surroundings.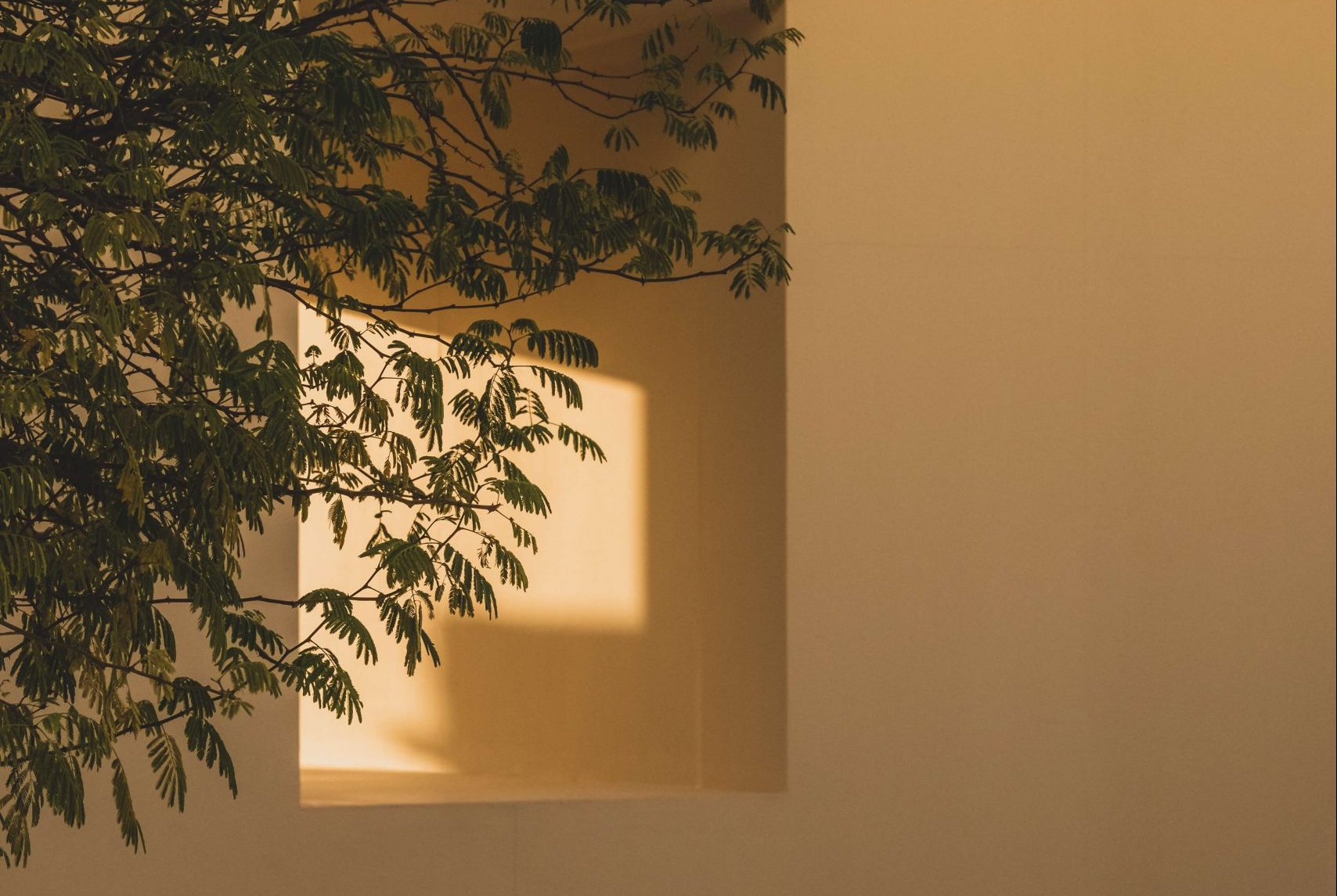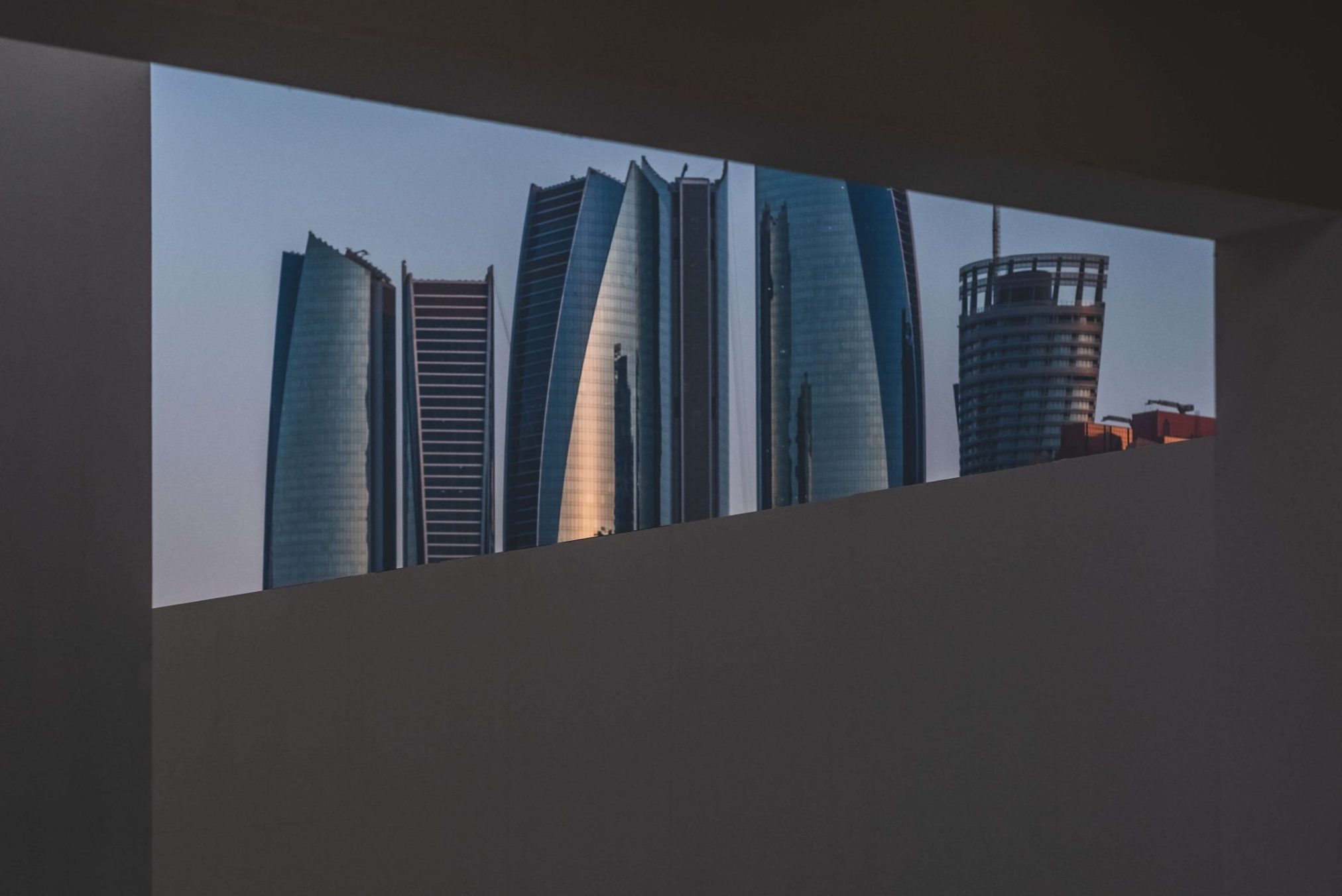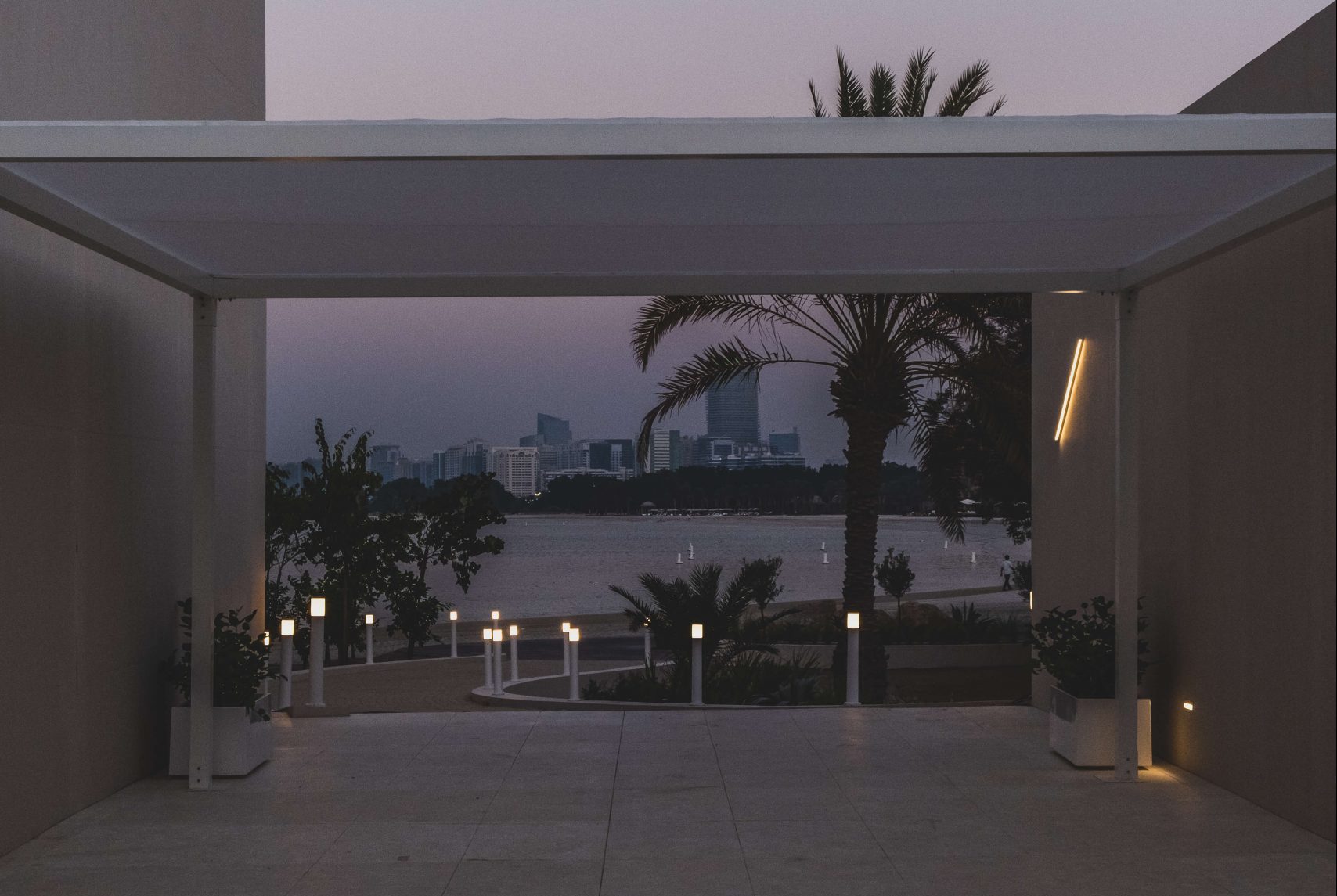 The practical details are crucial for a successful forum, so we ensured high-quality IT infrastructure, multimedia capabilities, air-conditioning, lighting, kitchen equipment, furnishings, plantings and décor were built discreetly and naturally into the 'house'.
As people were the heart of the forum, it was important the focus was on them and not the technology or design, so we kept these details natural, understated and elegant.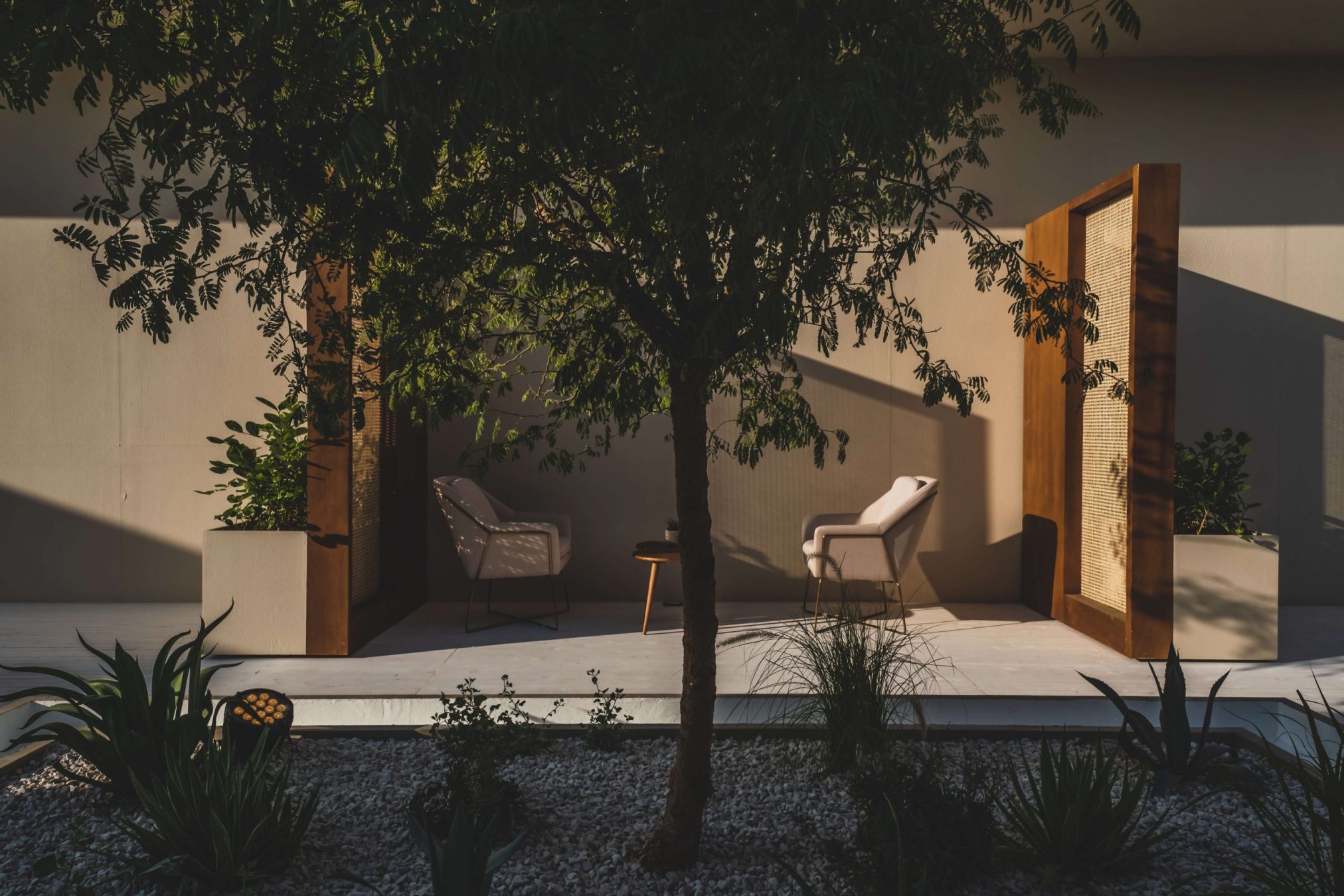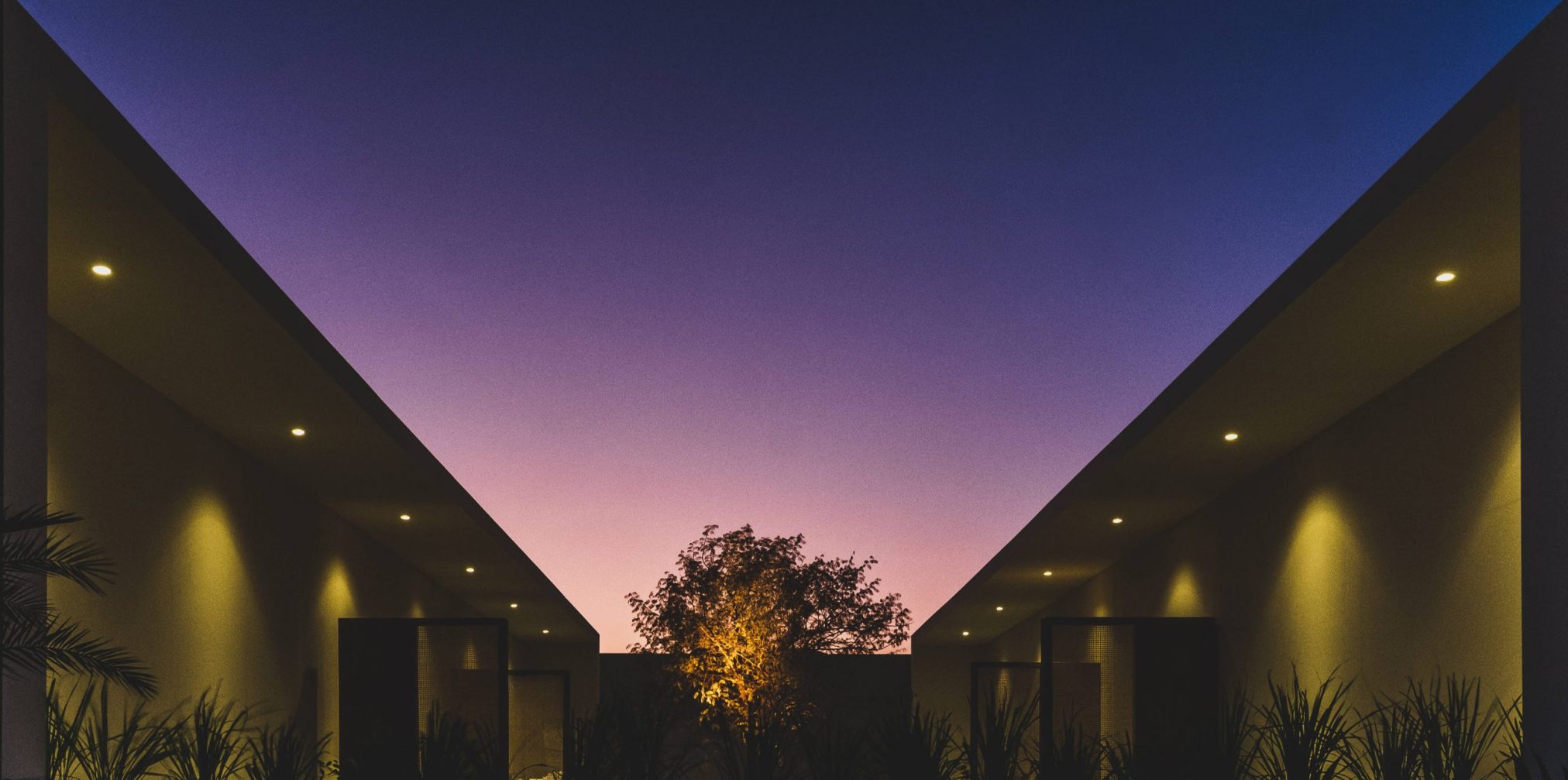 THE EXPERIENCE
With the emphasis on ensuring the most productive and interesting experience for forum attendees, we created a relaxing, informal environment. This ensured the space reflected both the forum's brand and the Abu Dhabi setting.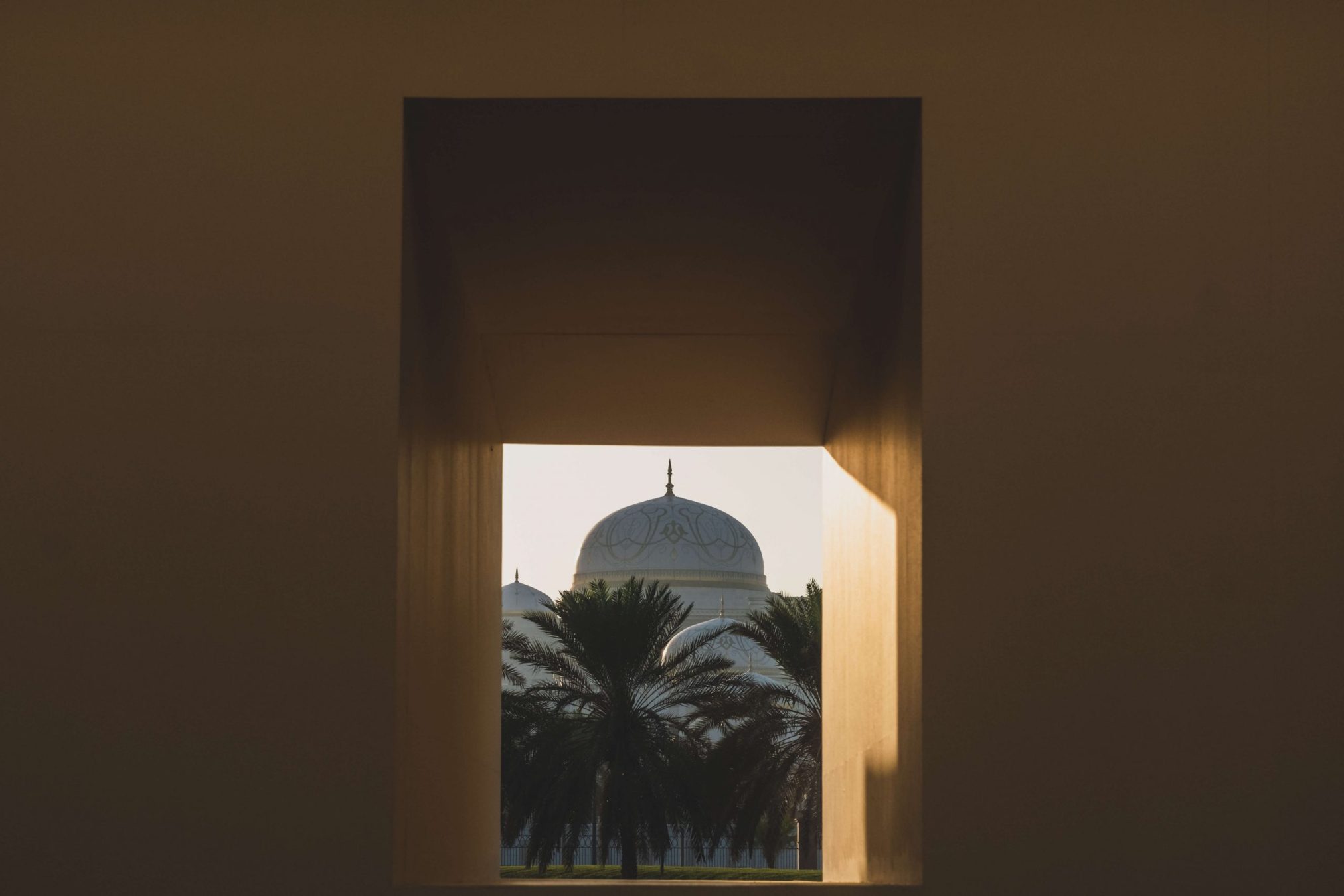 Guests experienced important talks in the keynote sessions, shared thoughts and ideas in the lounges, had break-out spaces available for smaller meetings, and enjoyed outstanding regional hospitality and refreshments in the indoor, outdoor and guest dining areas.
Prayer spaces, observation areas, bathrooms and kitchens ensured all guest needs were catered for.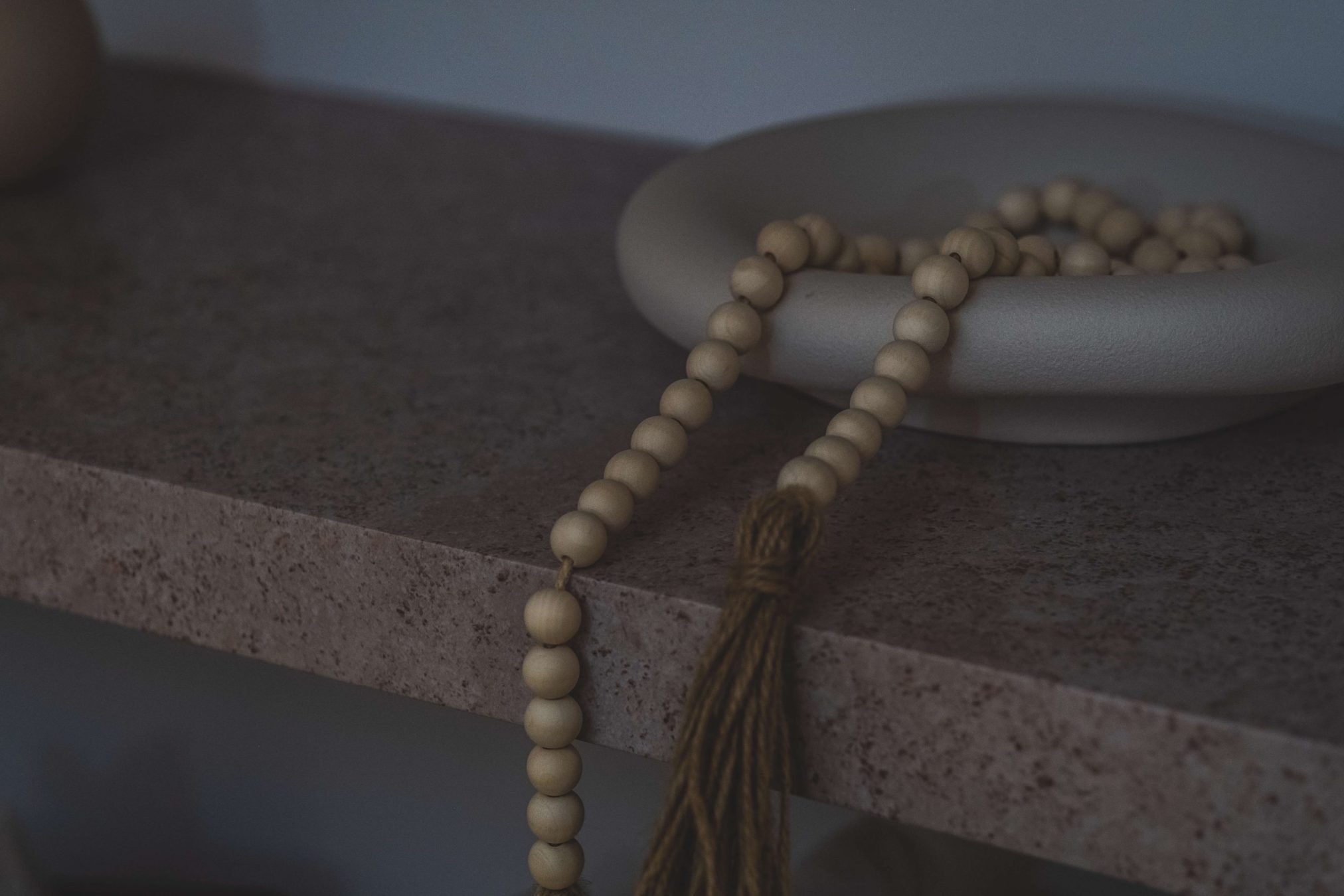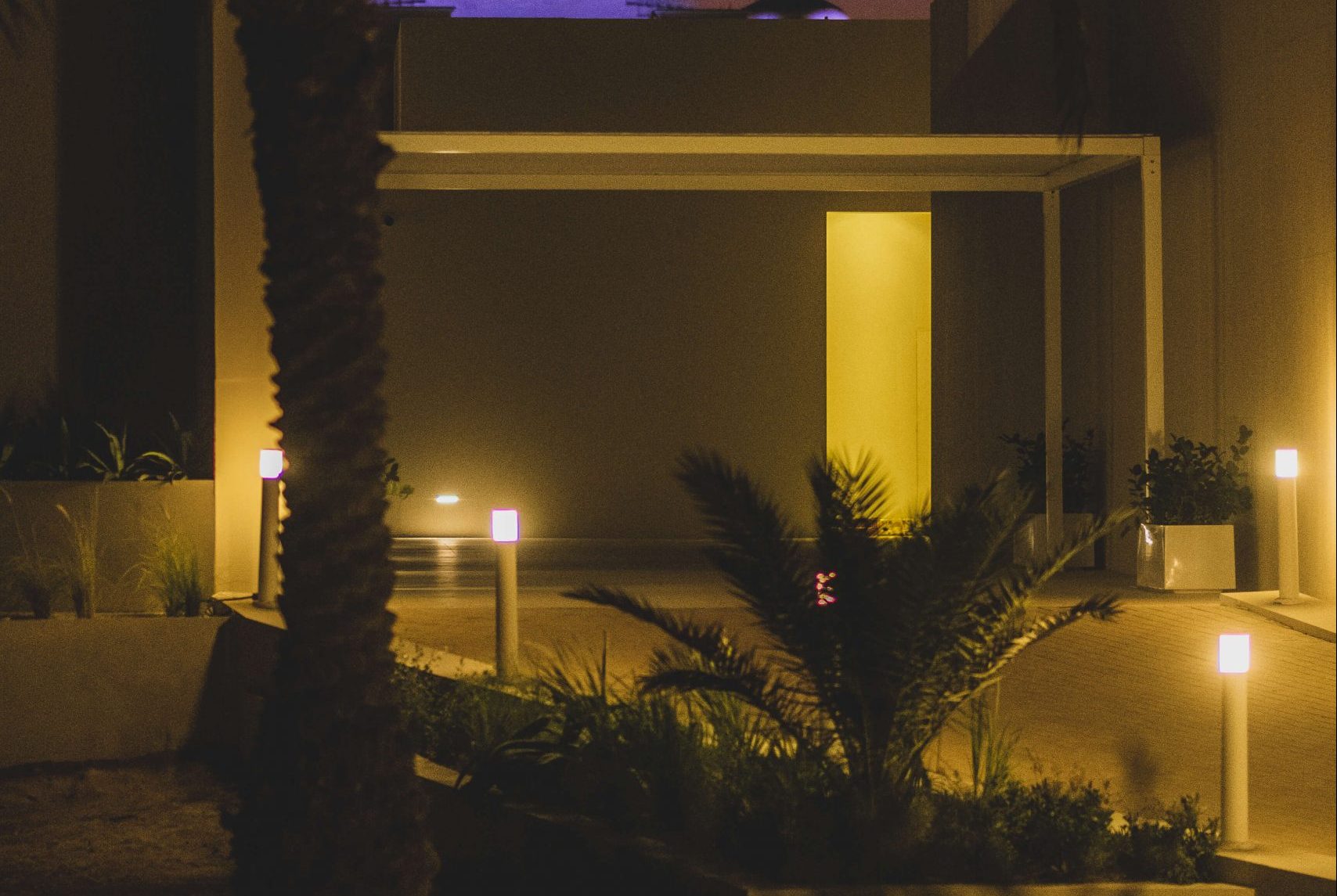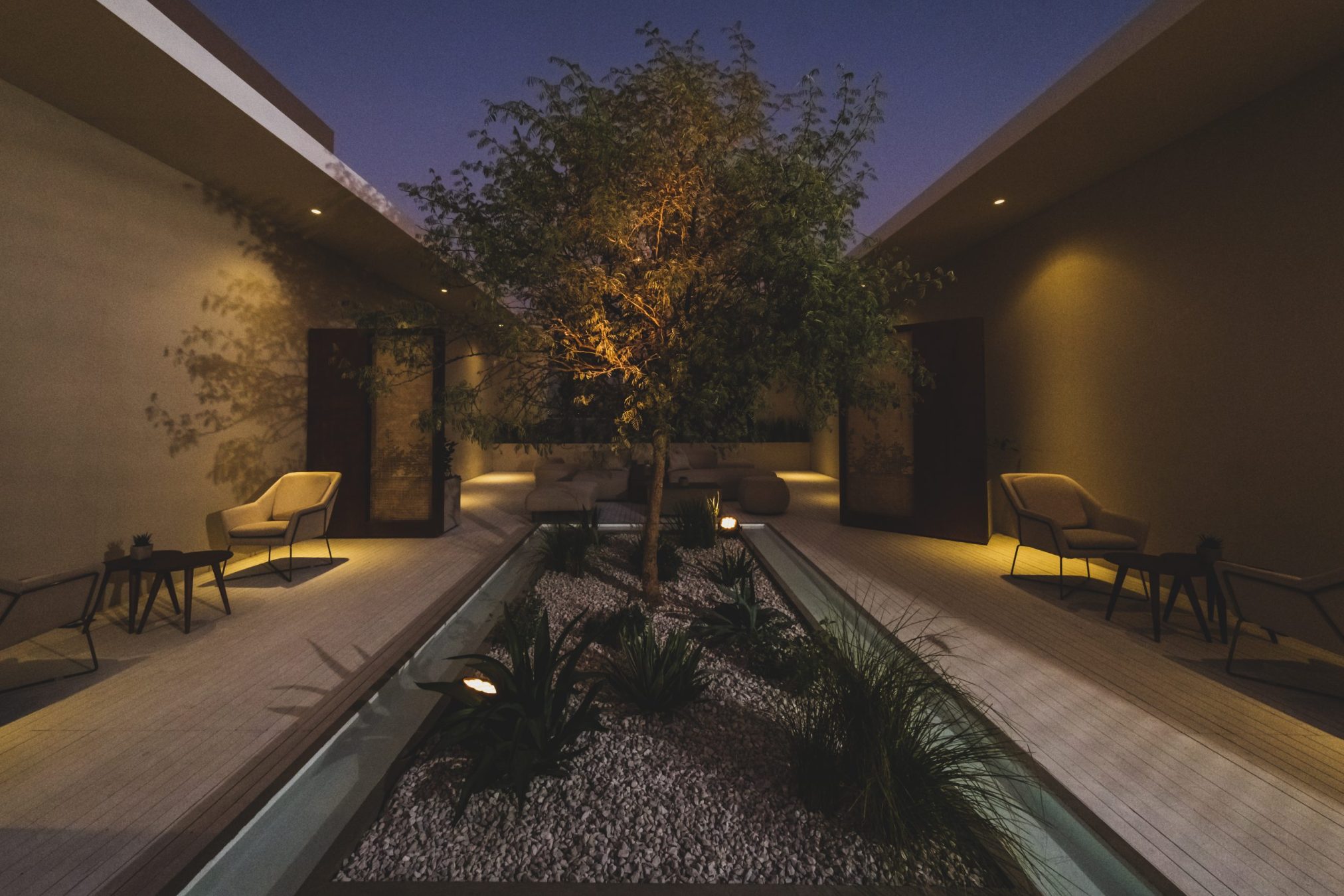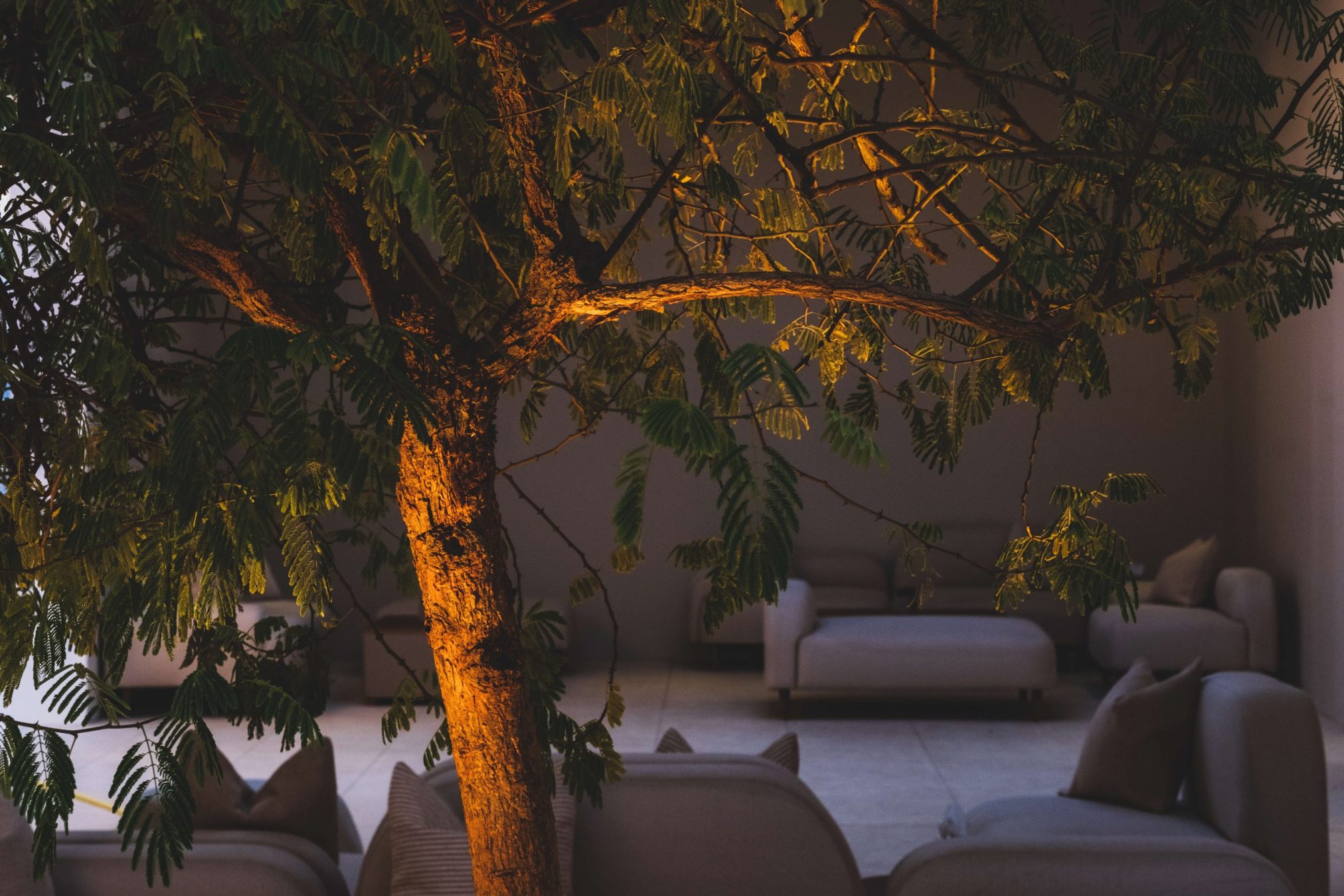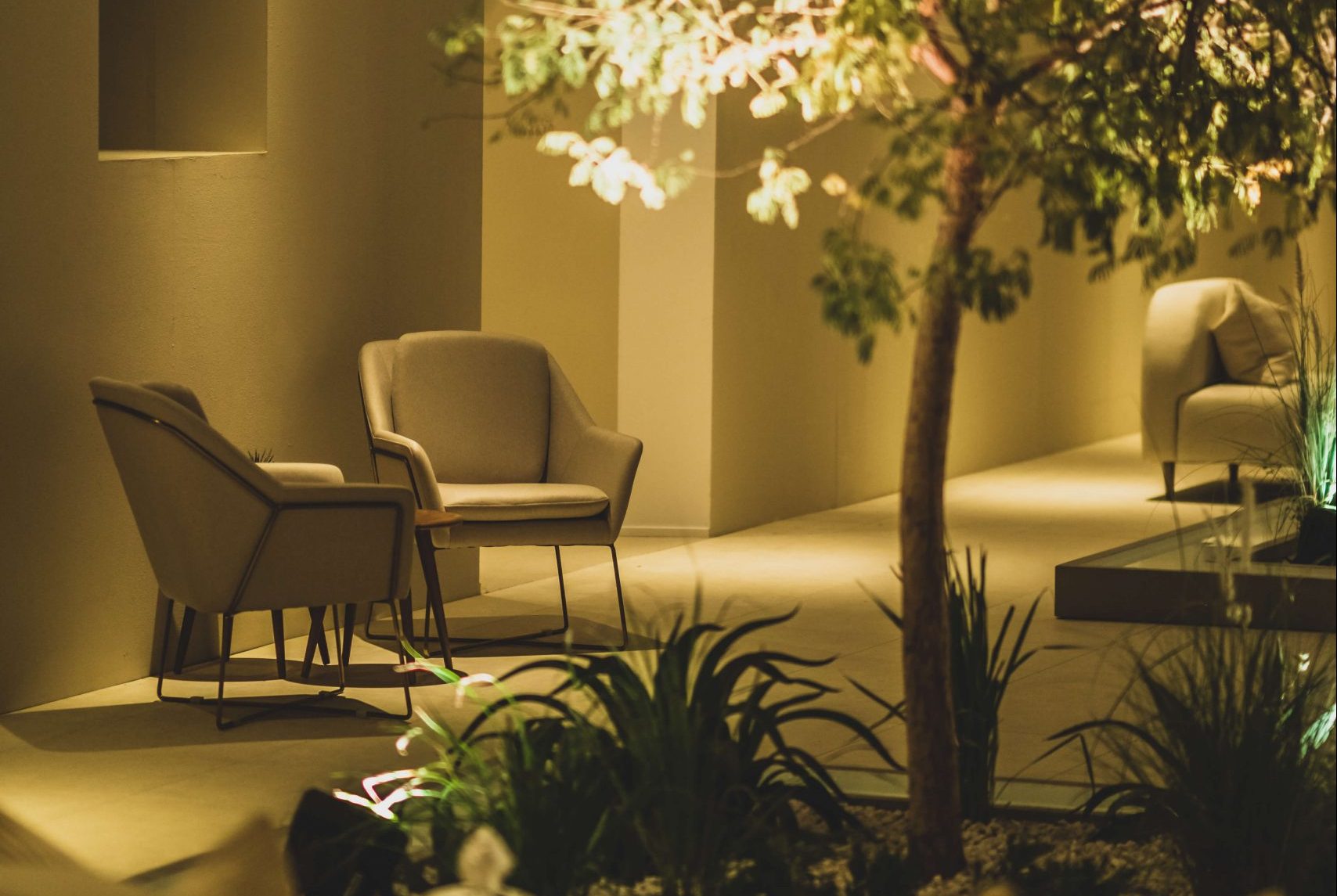 More than 15 rooms created
Our 6th year delivering the Al Majlis forum