we connected communities through hope
Zayed Award For Human Fraternity – Abu Dhabi Media Office
Celebrating the people who spread peace in all walks of life.
An annual event held in Abu Dhabi, the Zayed Award for Human Fraternity aims to highlight the importance of global cooperation by celebrating the people who spread peace in all walks of life.
We were asked to design, create and deliver the 2023 event, bringing communities together from across the globe.
We asked people to finish the sentence "To me, hope is…"
To highlight this year's theme of "hope", we asked people from around the world to finish the sentence "To me, hope is…"
We showcased their responses, plus poetic, musical, animated and cinematic content, as key features of the event.
EXPERIENCE
To spread the message of hope and fraternity with as many people as possible, including those from different backgrounds, countries and time zones, we developed a hybrid event at the Founder's Memorial in Abu Dhabi.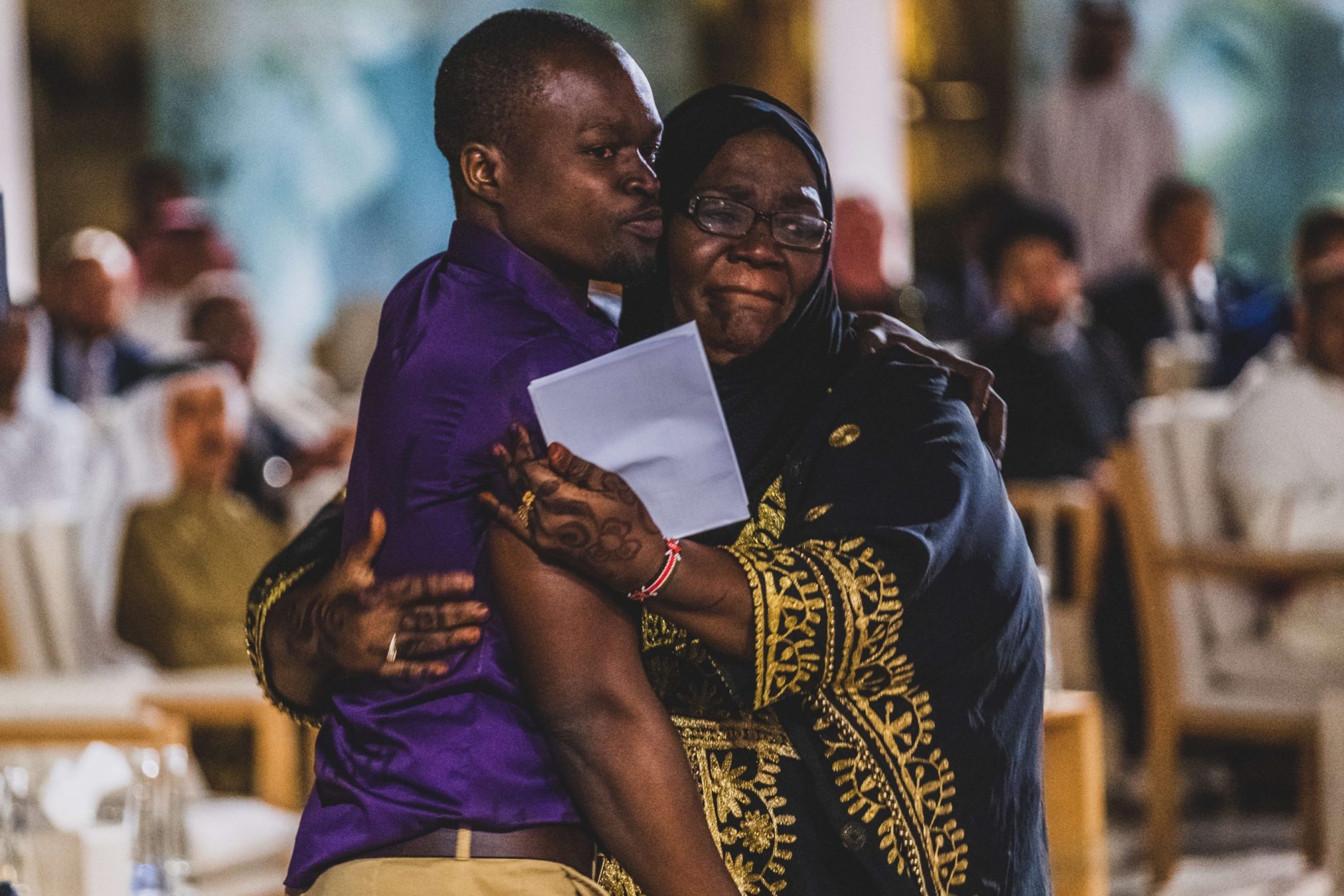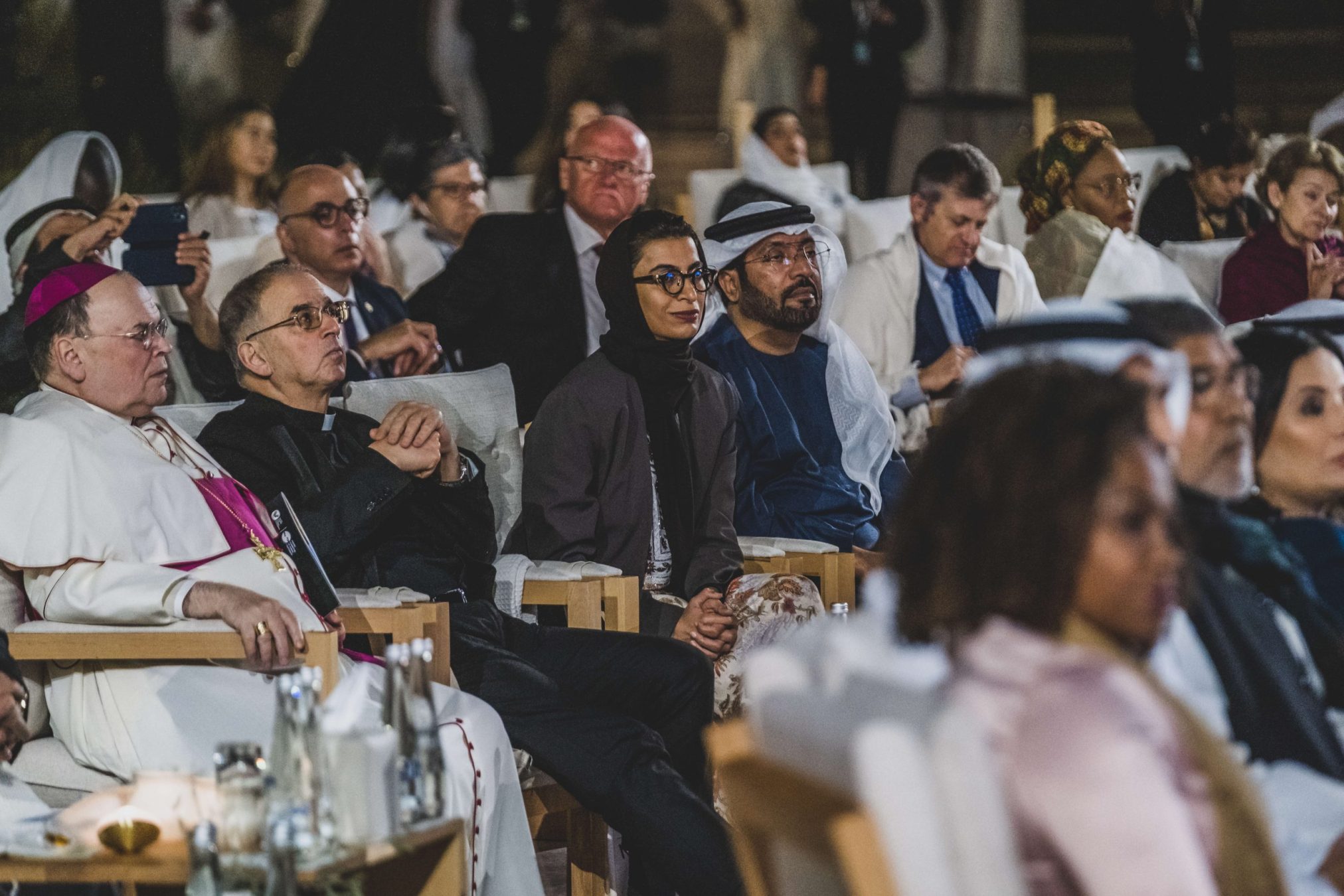 For the 100 in-person attendees and the two recipients of this year's award, Mama Shamsa from Kenya and the Community of Sant'Egidio in Italy, we created an elegant and understated stage design.
An Incredibly Moving Ceremony
The hour-long programme featured poetry, music, animations, films and speeches from people in communities who experienced the joy of hope through fraternity, as well as from leaders spreading peace around the world.
Hybrid Experience
The ceremony featured live in-person and remote attendees and artists mixed with pre-recorded messages and performances. The film of the event was released in full on YouTube and social networks afterwards for those unable to attend or watch the live event.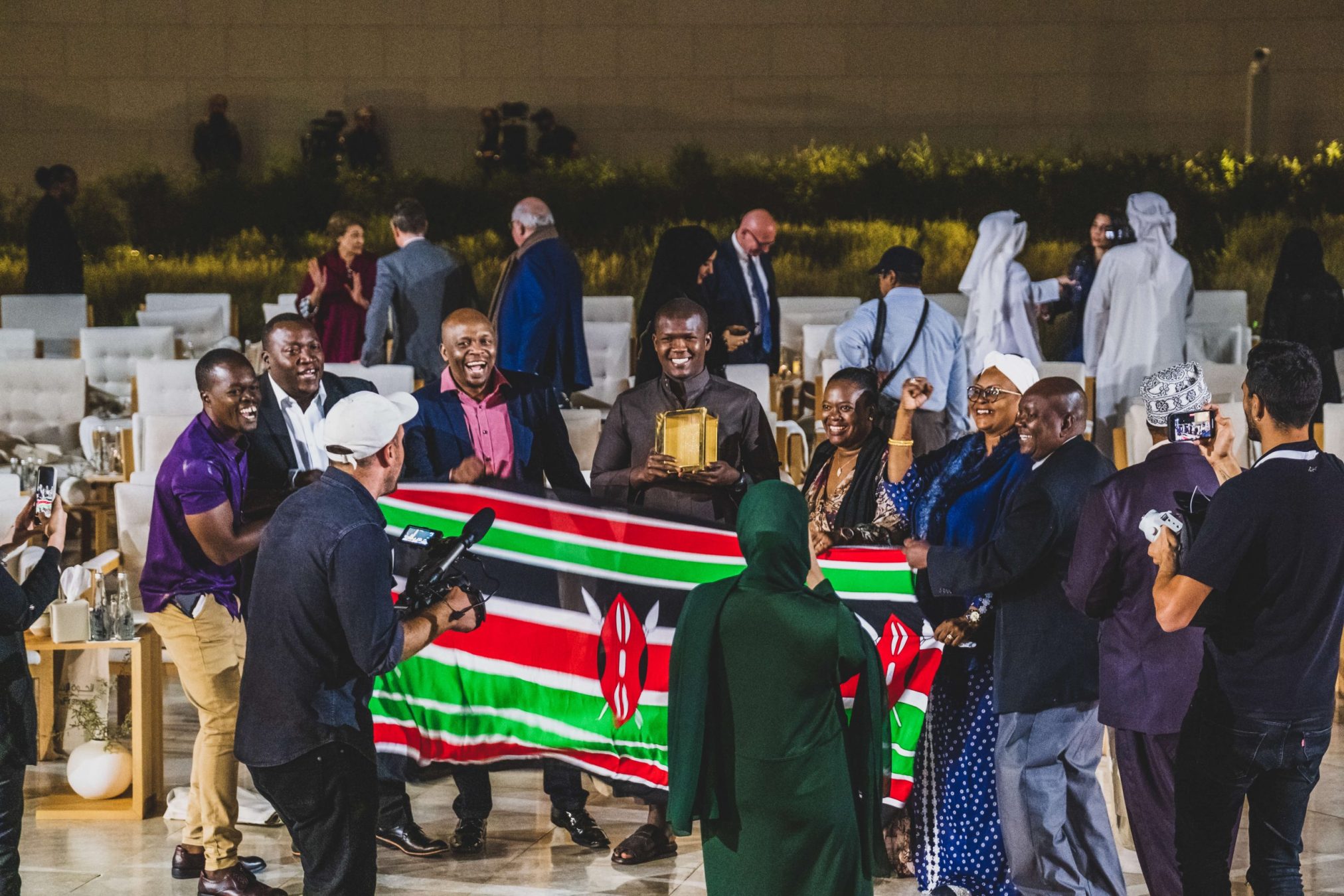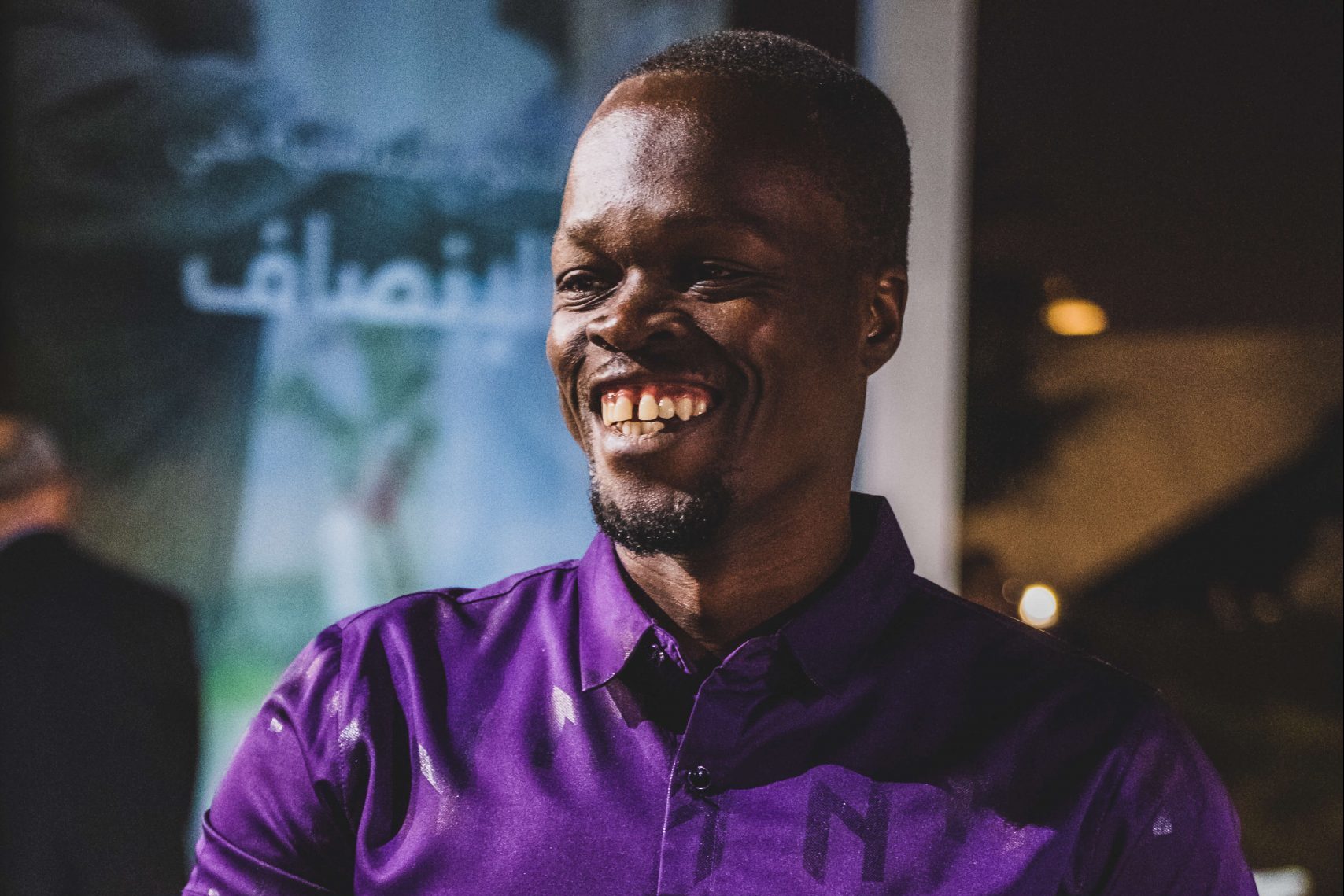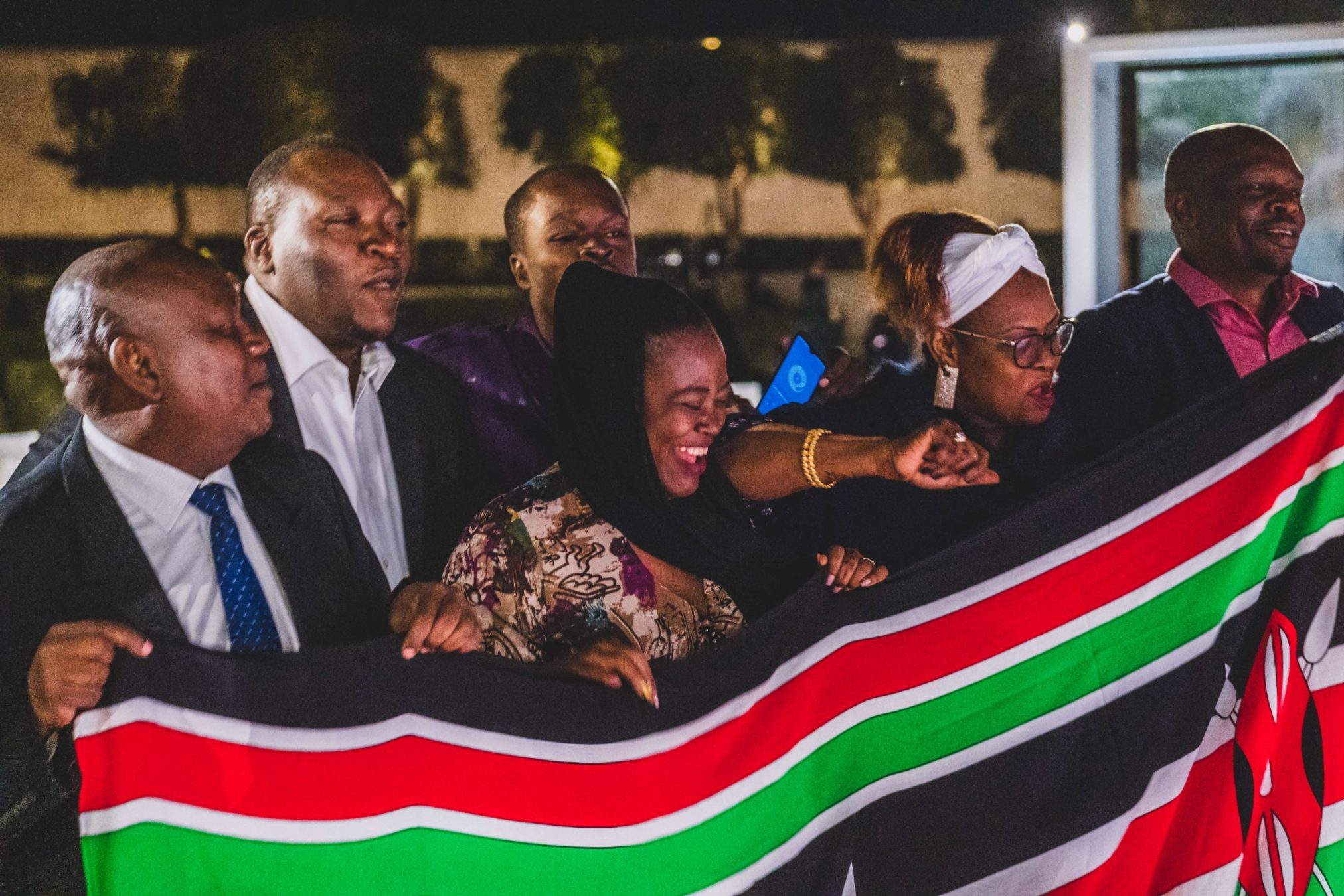 The film was shown on seven tv channels in the UAE as well as YouTube and Facebook, and has been viewed over 4.5 million times making our goal to spread the message of hope a reality.