we invited abu dhabi to experience a new perspective on culture
Al Hosn Festival – Department of Culture and Tourism – Abu Dhabi
Invite visitors to reimagine Abu Dhabi's culture, craft and creativity
The restored and re-landscaped site of Qasr Al Hosn brings together the historic fort and a contemporary arts hub.
It demanded a new approach to the popular Al Hosn Festival that would celebrate Abu Dhabi's past, present and future culture.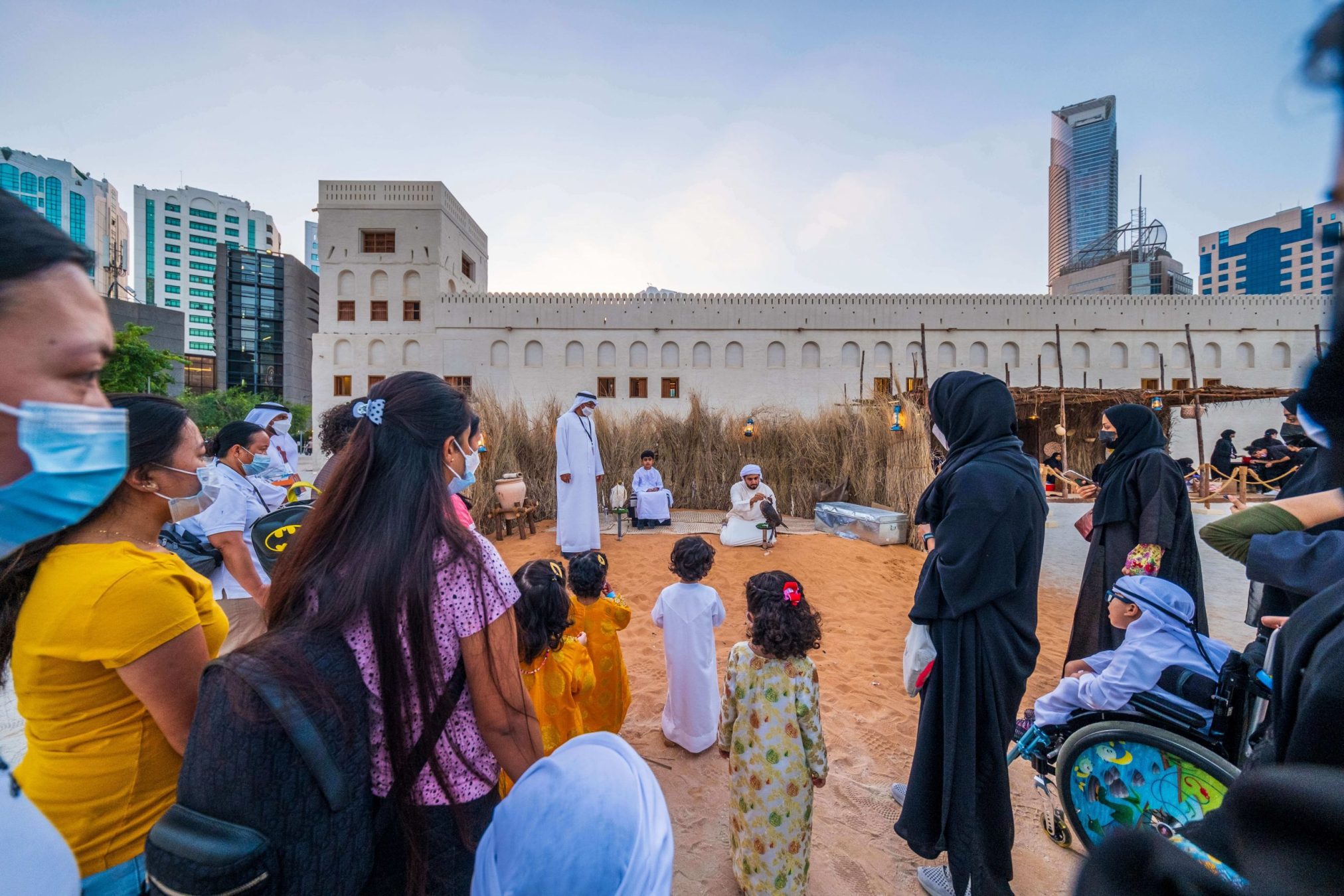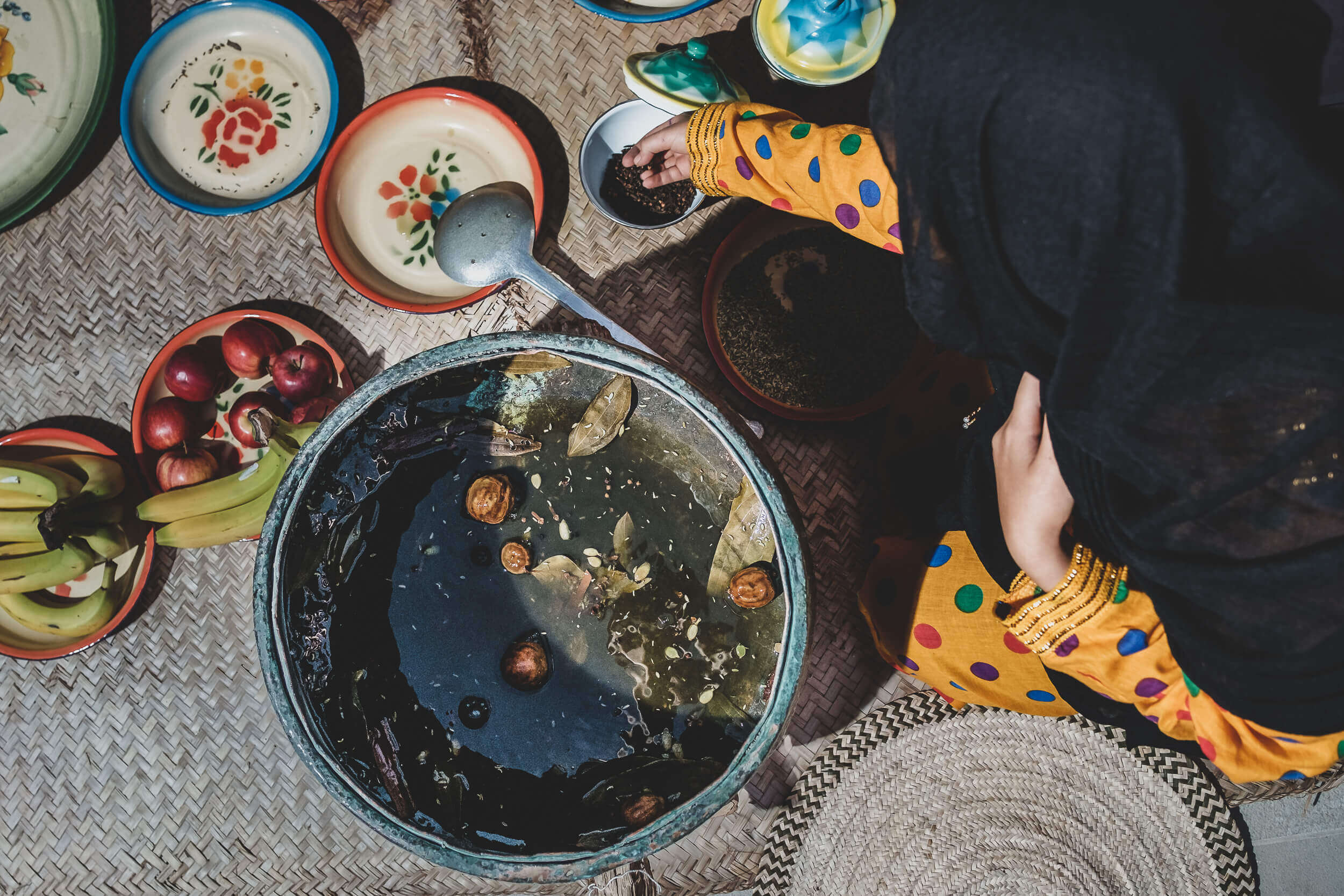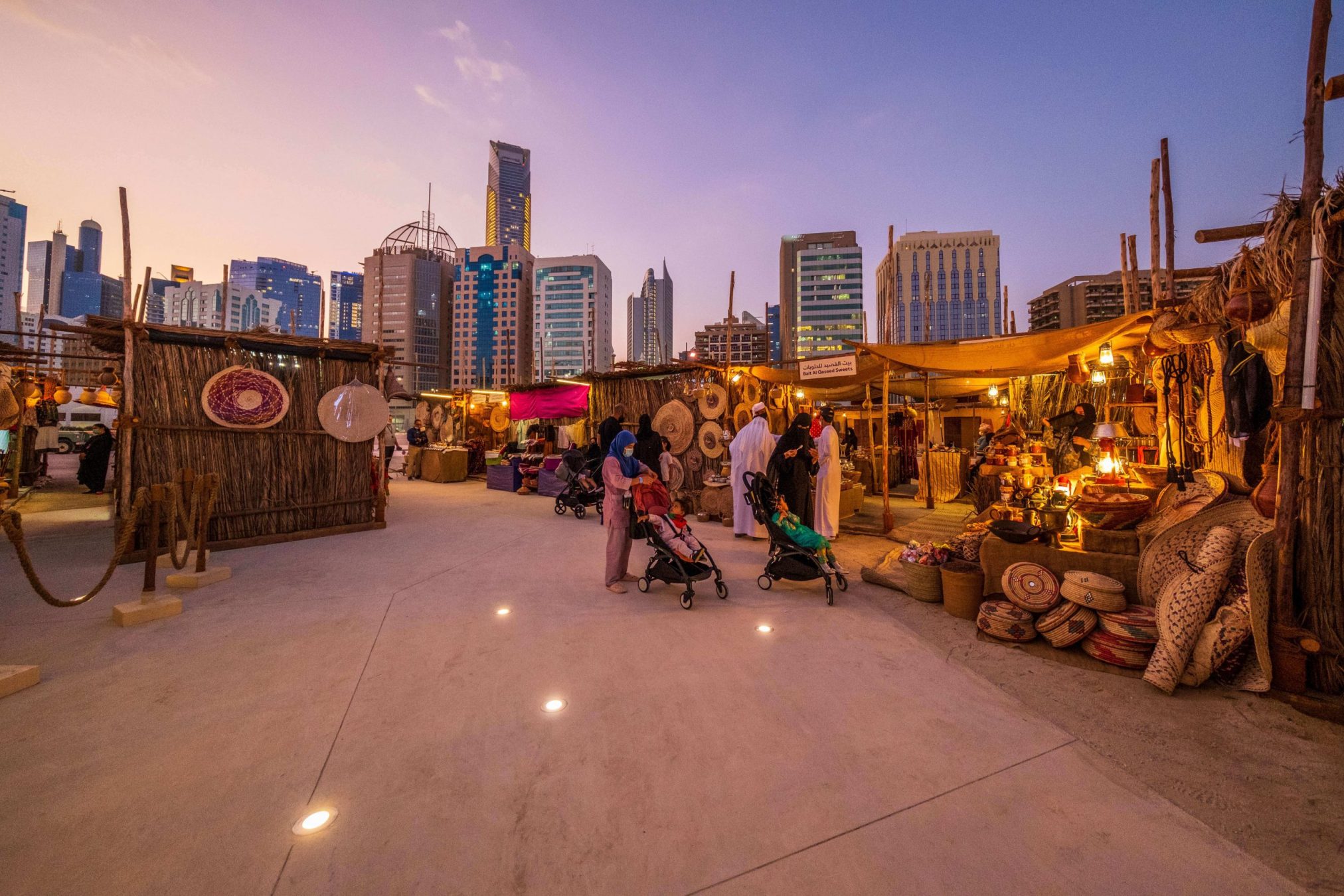 A New Perspective on Culture
For an audience familiar with an exclusively heritage-based Al Hosn Festival, we had a challenge: evolving their view of culture in Abu Dhabi to include contemporary arts and future possibilities.
Through environment design, careful curation and a diverse set of partners, we used the site layout to spark connections between culture new and old.
Three Eras, Many Creators
Stepping into the Past
From bustling souks and demonstrations to historic re-enactments, the area around the fort presented the culture and traditions of the past.
Future Creations
The Cultural Foundation's visitor experience focused on the future, with forward-looking workshops, debates and performing arts.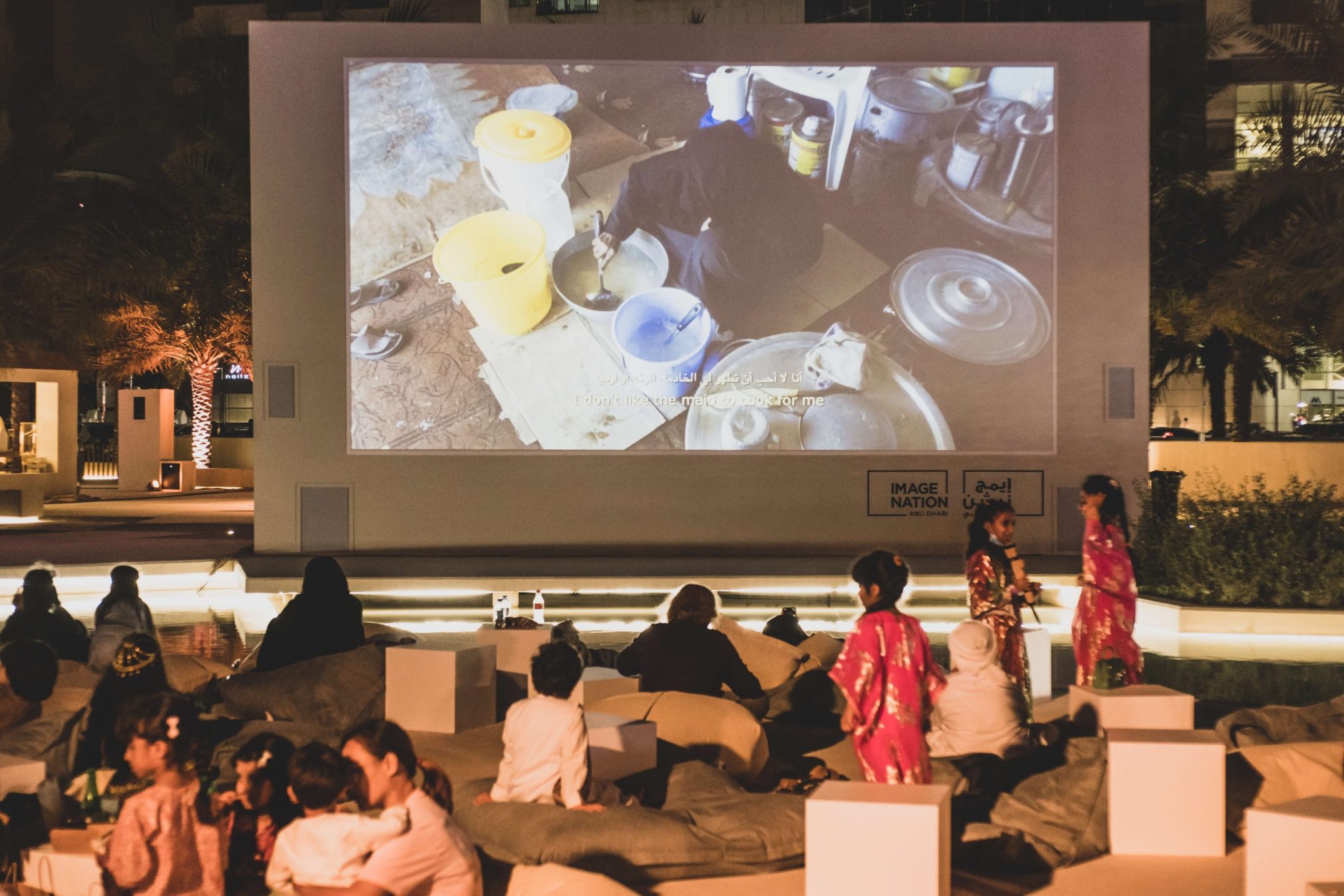 Contemporary Connections
In the centre of the site, a landscape of possibilities showcased intriguing collaborations between the old and new, through arts, crafts, performance and food.
Seeing the intrinsic connections provided a new, unexpected perspective on local and regional culture.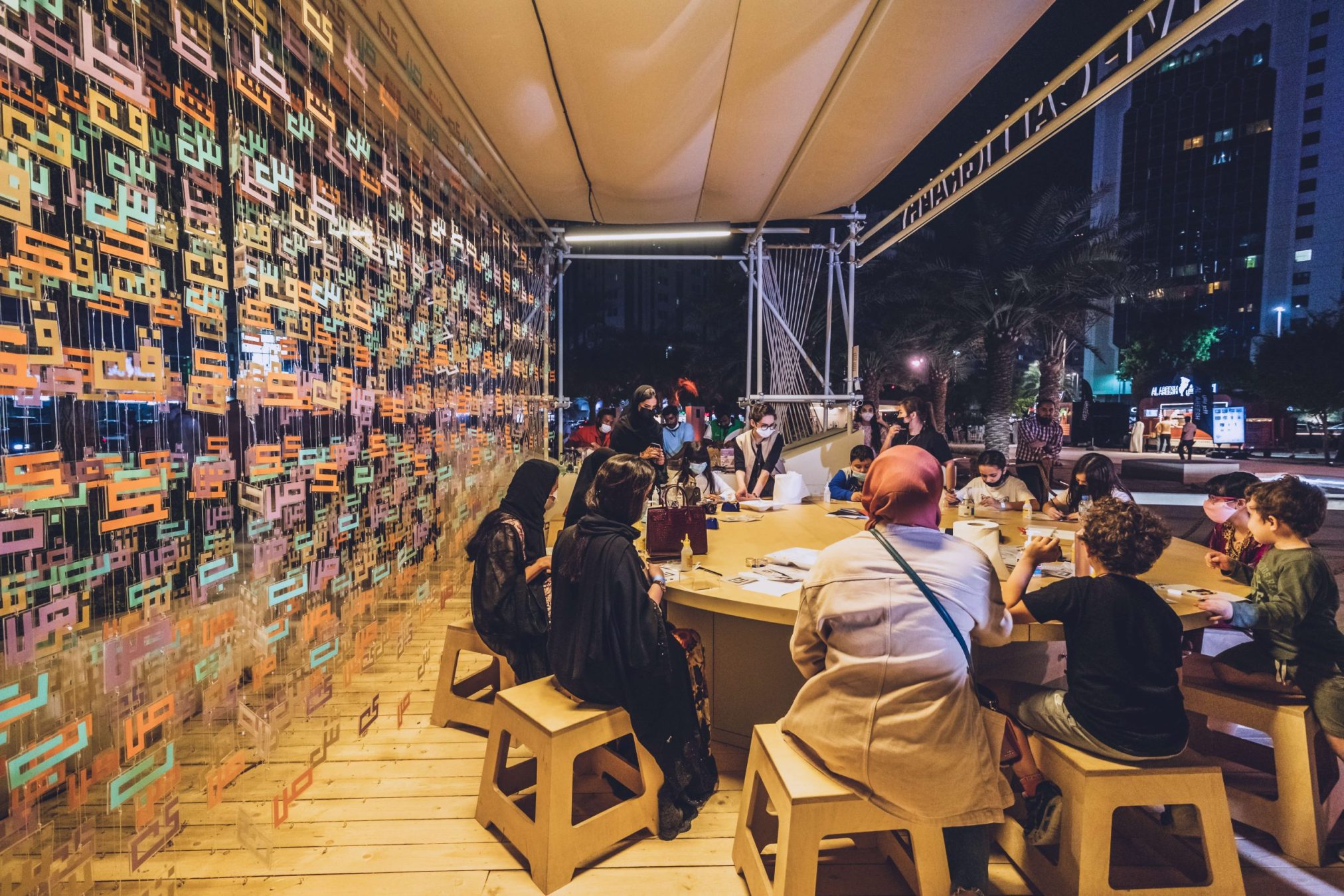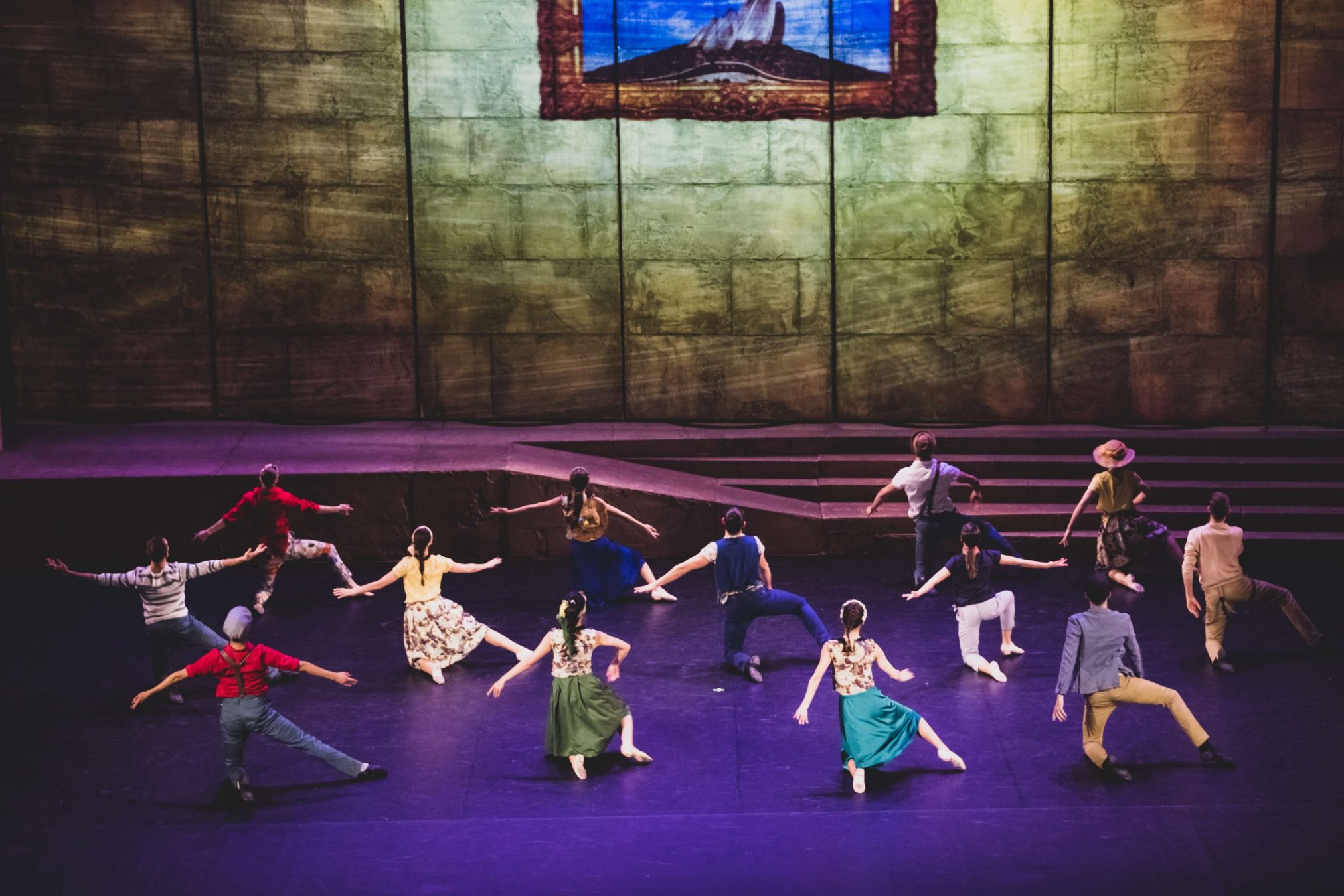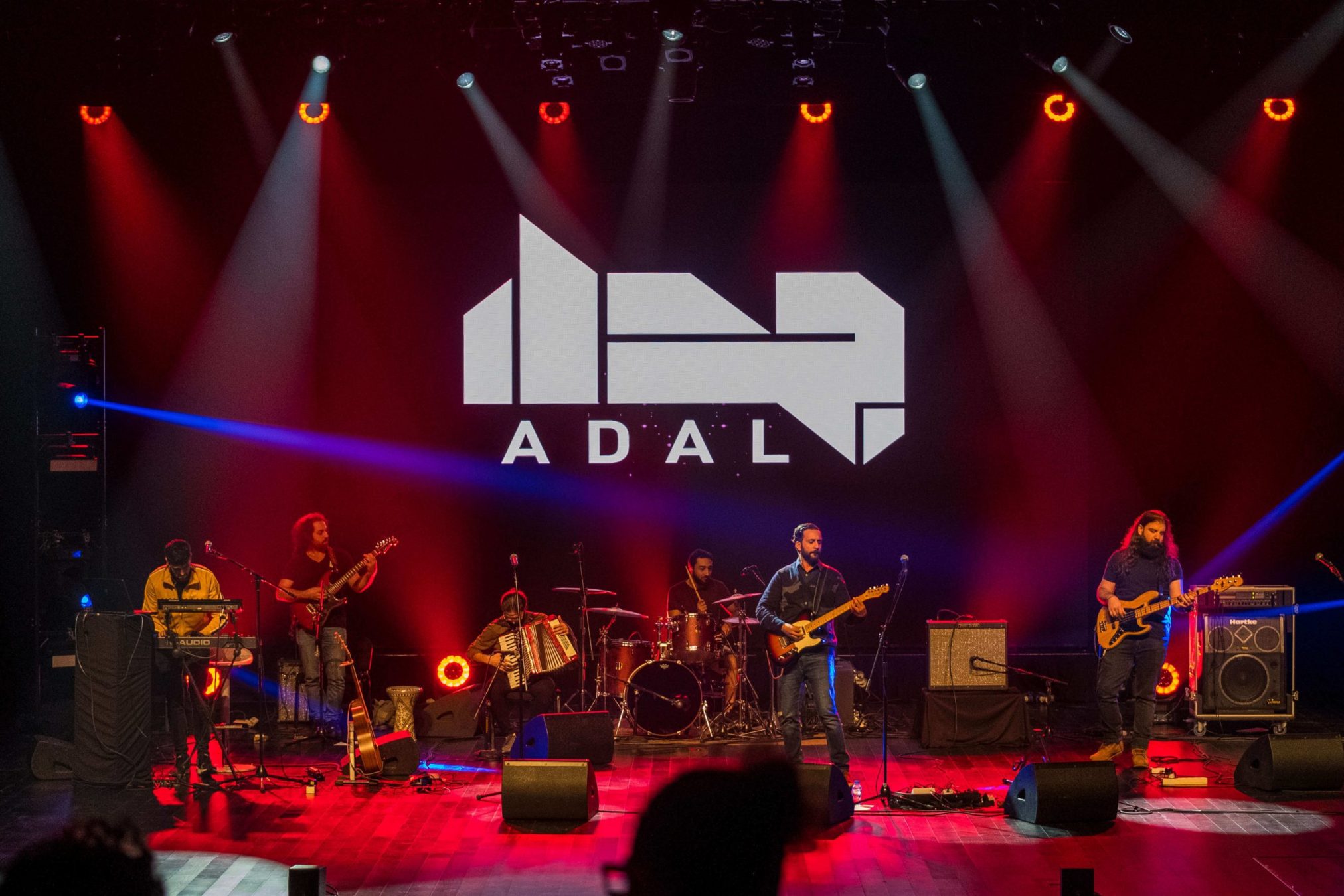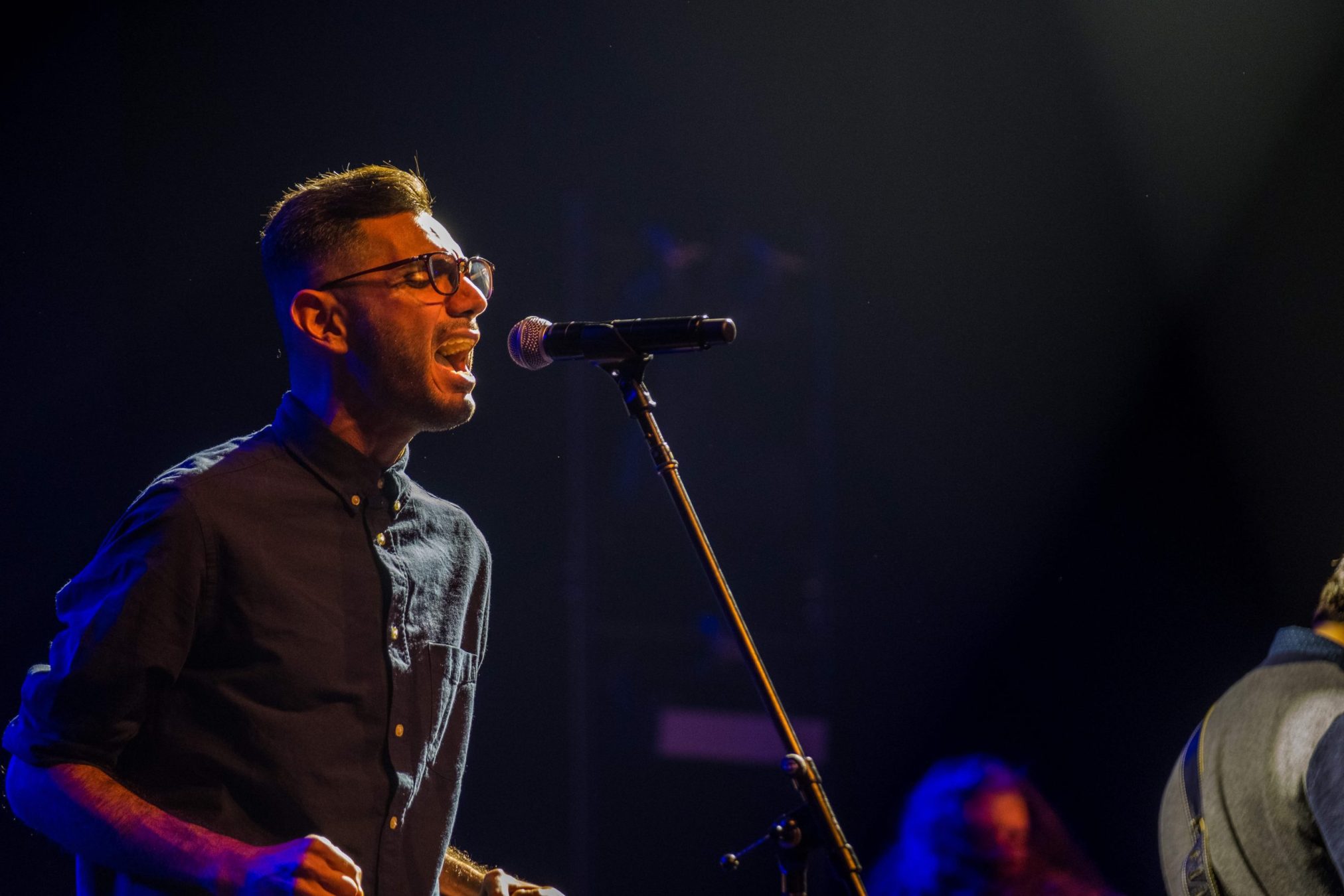 37,000 visitors of every generation
80 historical re-enactments