we celebrated creativity with a global community
WCCE – Ministry of Culture and Knowledge
Spark global creative collaboration with a hybrid event
The biennial World Conference on the Creative Economy (WCCE) brings together creatives, entrepreneurs, thinkers and policymakers to discuss the future of the creative economy, and held its second edition as part of Dubai Expo in 2021.
We were asked to create a bold, exciting concept and experience at a time when the world was just beginning to emerge from the global pandemic.
Rethinking Creative Futures
Using the event's theme of 'Inclusively Creative' as a starting point, we came up with the powerful concept of 'Curate the Future', an idea that we believed would unleash the energy of the amazing minds who would be attending and contributing.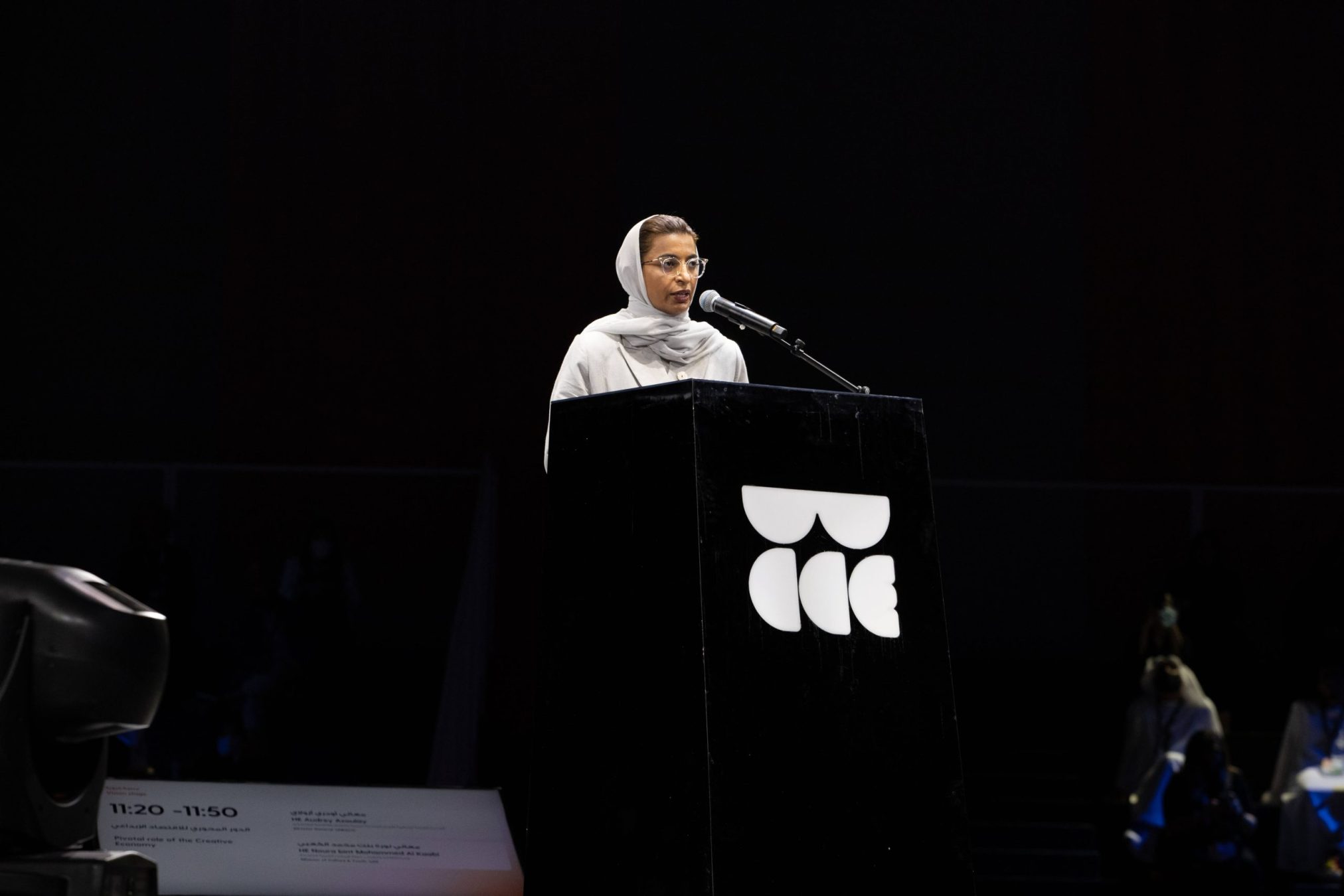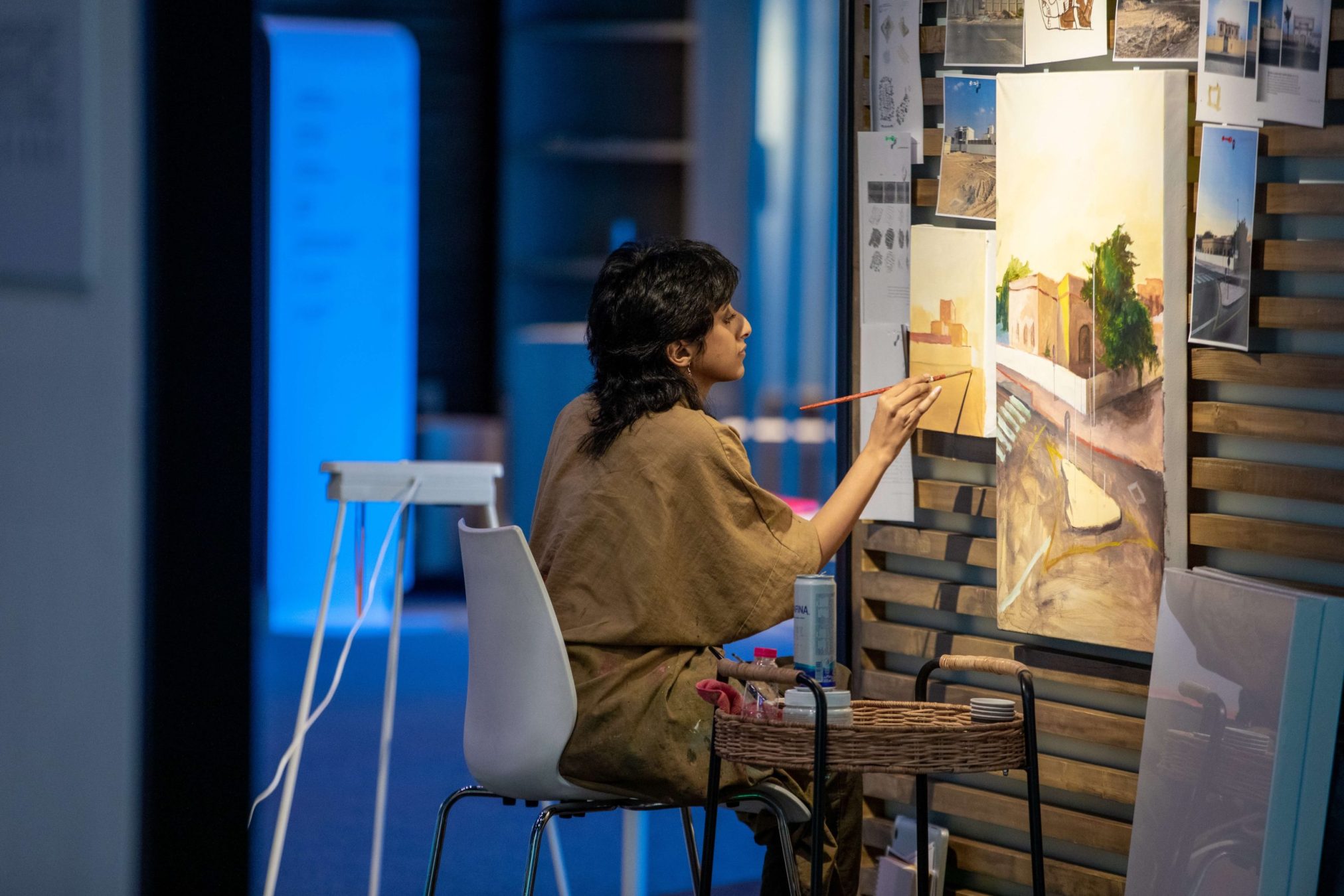 A Radical Environment
We built a series of innovative environments, both physical and virtual, that would unleash the energy of the amazing minds who would attend, locally and globally, helping discover and discuss a broad spectrum of thought-provoking themes.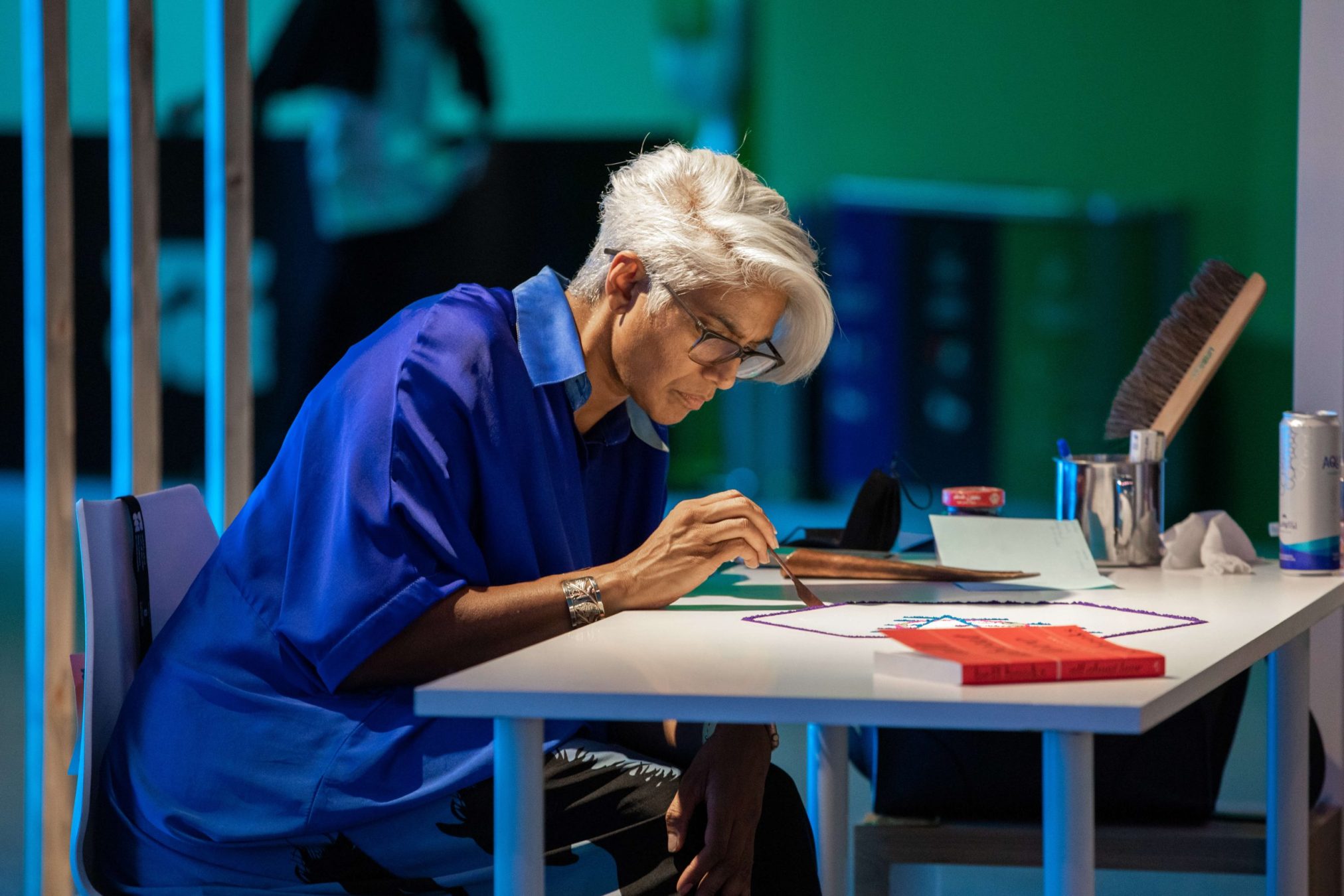 Galvanising Changemakers
An immensely diverse roster of speakers, participants and partners included Sima Dance, Kamakan, Rooftop Rhythms, Alaa Wardi and Dominique Fils-Aimé.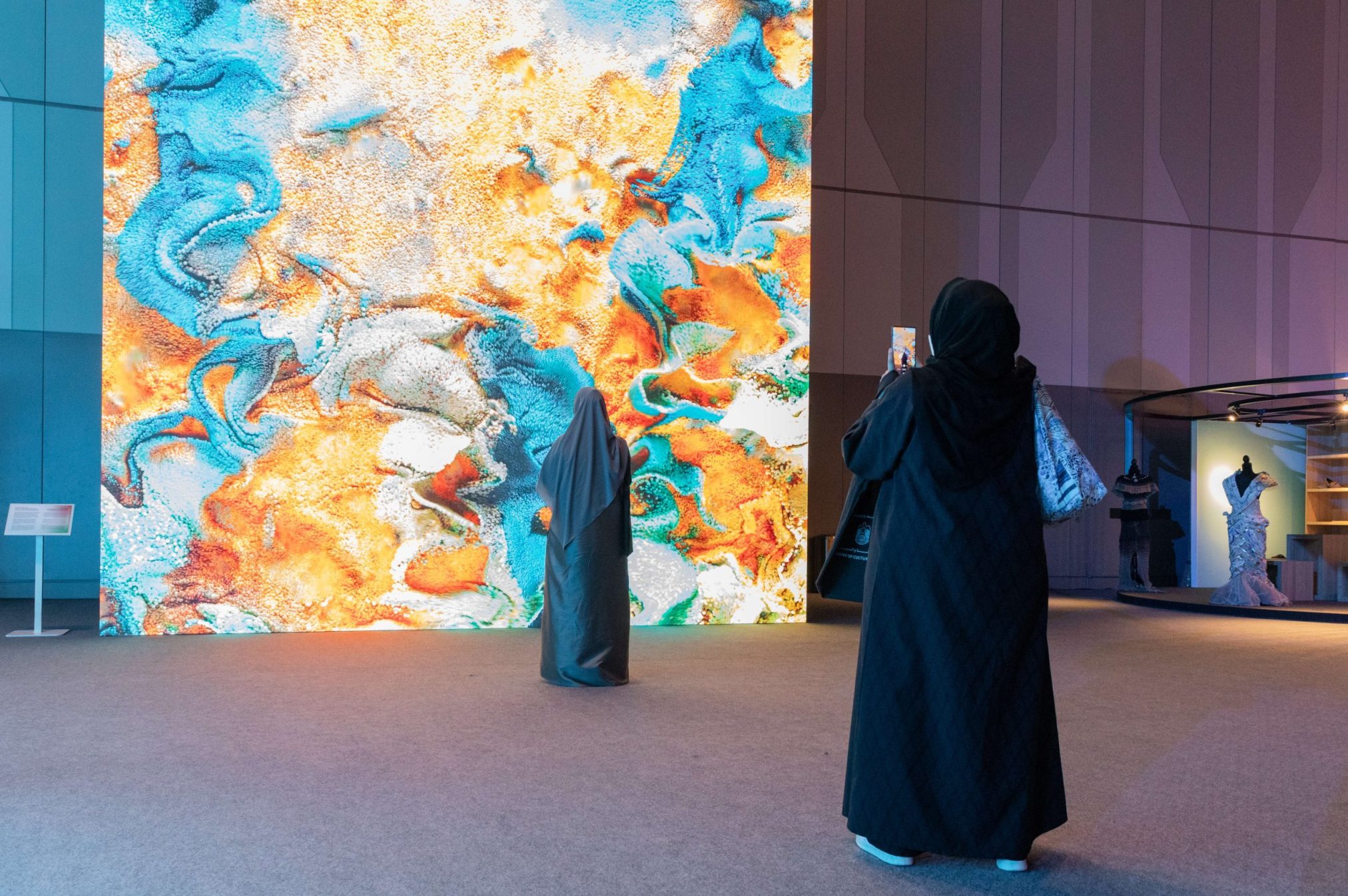 Seeds of Future Creativity
Through performance, talks, panel discussions, workshops, showcases and installations, participants and partners exchanged ideas, resolved challenges and identified new opportunities for creating a more inclusive and sustainable creative economy.
Over three days, we worked with four sponsors, 159 speakers and 17 partners to create an experience for more than 2,000 creatives, using the Curate Your Future to inspire action for the creative industries locally and globally.