we empowered firefighters to protect themselves from cancer
DECON Campaign – Fire Brigades Union
Help firefighters change their behaviours to cut their risk of cancer
Firefighters are four times more likely to get cancer than the average worker, according to a report from the Fire Brigades Union (FBU) and University of Central Lancashire (UCLAN).
We were asked to help them understand the dangers, identify the risks and protect themselves, their colleagues and their families.
DECON: turning experiences into action
Working with serving firefighters and the UCLAN scientists, we simplified the science and applied it to everyday in-station and at-incident events to create 12 new habits for everyday firefighter protection.
Under our straight-talking brand, DECON, we created an awareness campaign combining emotive real-life content, a direct tone, disruptive visuals, a film and a training experience to drive home the facts and the 12 new habits.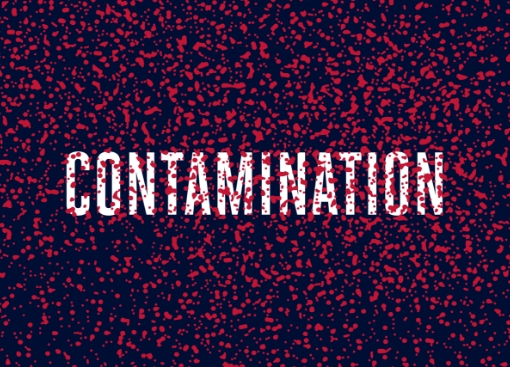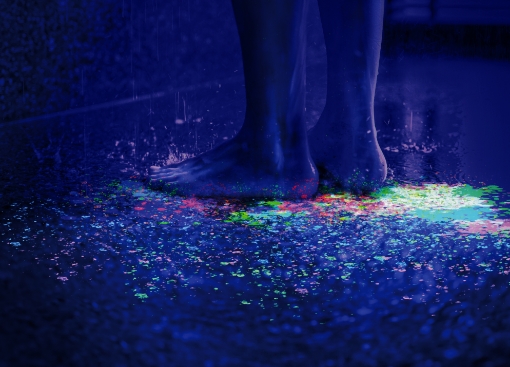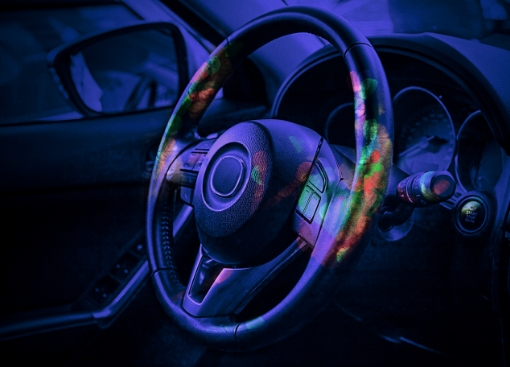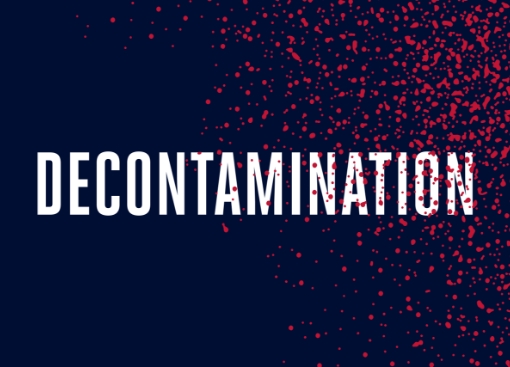 A multi-platform programme
A streamed live event
The DECON campaign kicked off with a virtual event streamed to fire stations across the UK.
With stories and discussions from national and international firefighter representatives, the lead UCLAN scientist, firefighters who had suffered with cancer and trade union and H&S representatives.
Dedicated Downloads
Firefighters were directed to an easy-to-navigate website where they could access and download posters and stickers, watch films and engage with training materials, together with colleagues.
Social Media Support
A social media campaign showcased DECON content and directed firefighters to the training website, and was amplified by strong press coverage.
31,000+
Firefighters
reached
2,000+
Fire stations
actioning DECON
Coverage
Local and national
press coverage
Debated
In Northern Ireland
Assembly