we gave London a taste of the Levante lifestyle
Levante takeover – Maserati
Connecting with
a new generation
of luxury consumers
With the introduction of Levante, Maserati set out to reach a young, high-spending audience with experiences that would get people talking.
TAKEOVER: an invitation to assume control
Levante Takeover was an immersive experience that expressed the spirit of Levante through food, drink, music and storytelling.
We took over an underground carpark in central London and gave it a Levante Luxury transformation.
And we invited a crowd that was ready to try a new breed of SUV.
Food from London's Italian trailblazing chef Francesco Mazzei, chef patron of London's Sartoria and Radici, created a bespoke menu inspired by the Italian countryside.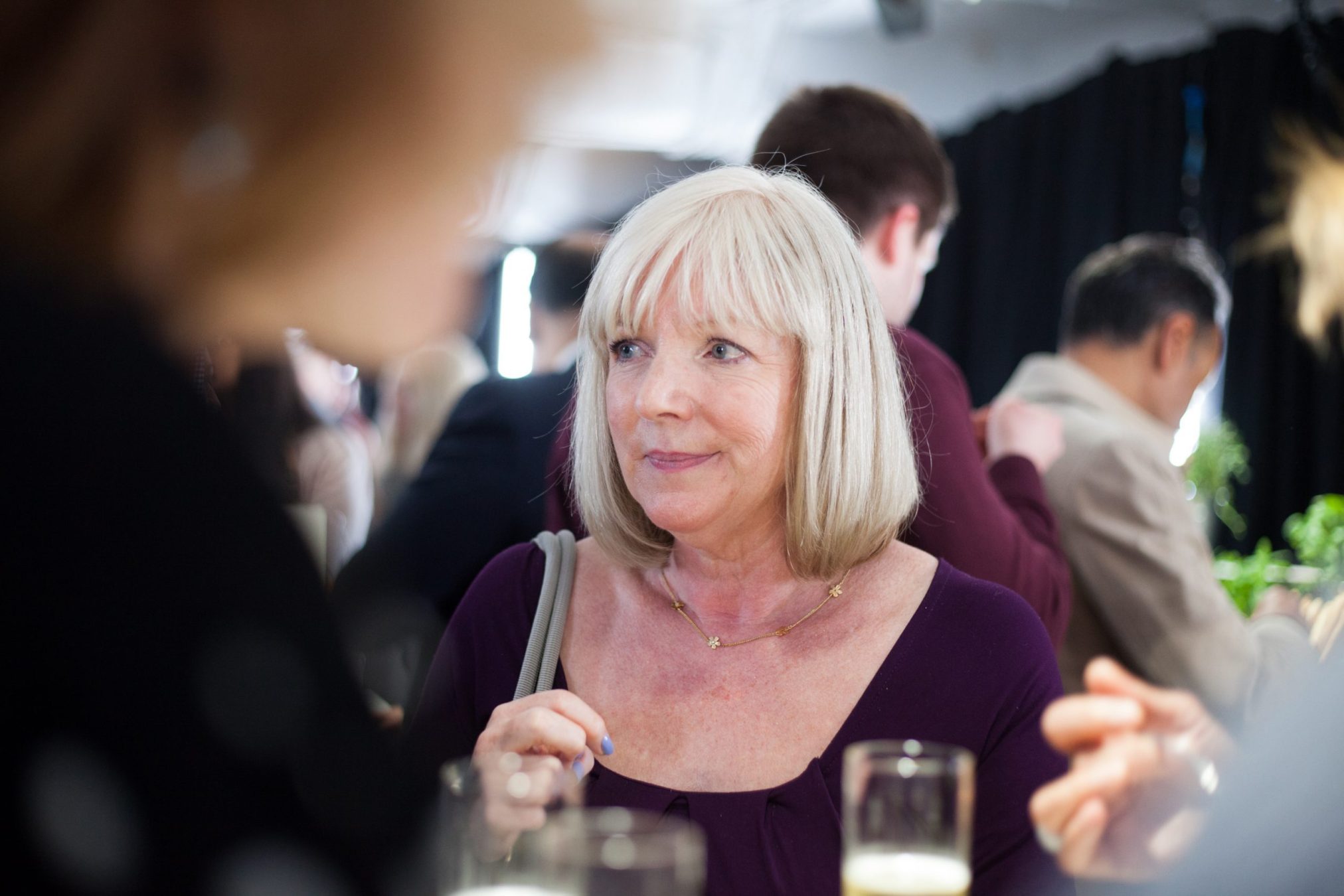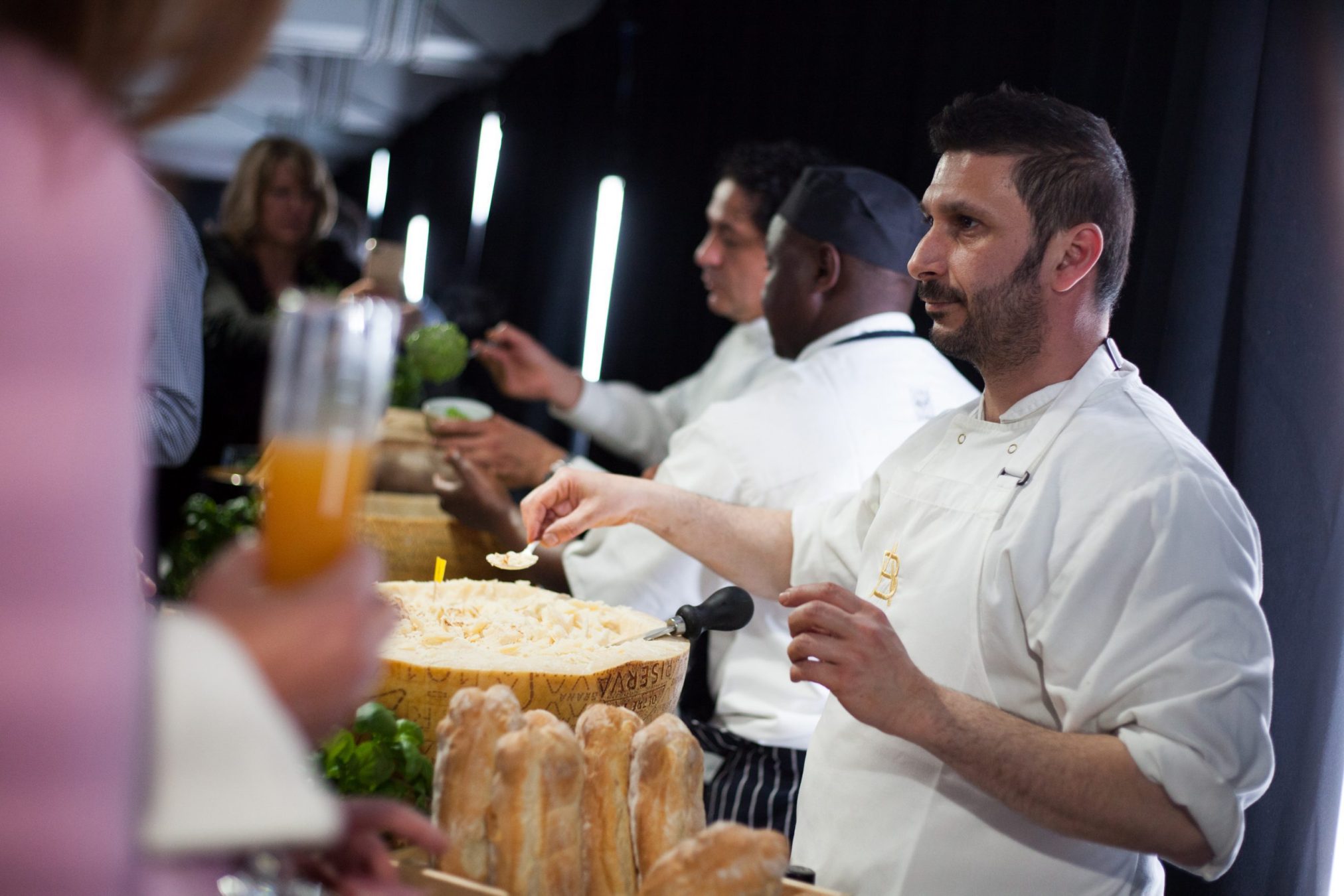 Scotch+Limon meets Simone Caporale
Award-winning drinks company Scotch+Limon, in collaboration with inventive Italian barman Simone Caporale, created a Levante-inspired cocktail menu and live drinks theatre show.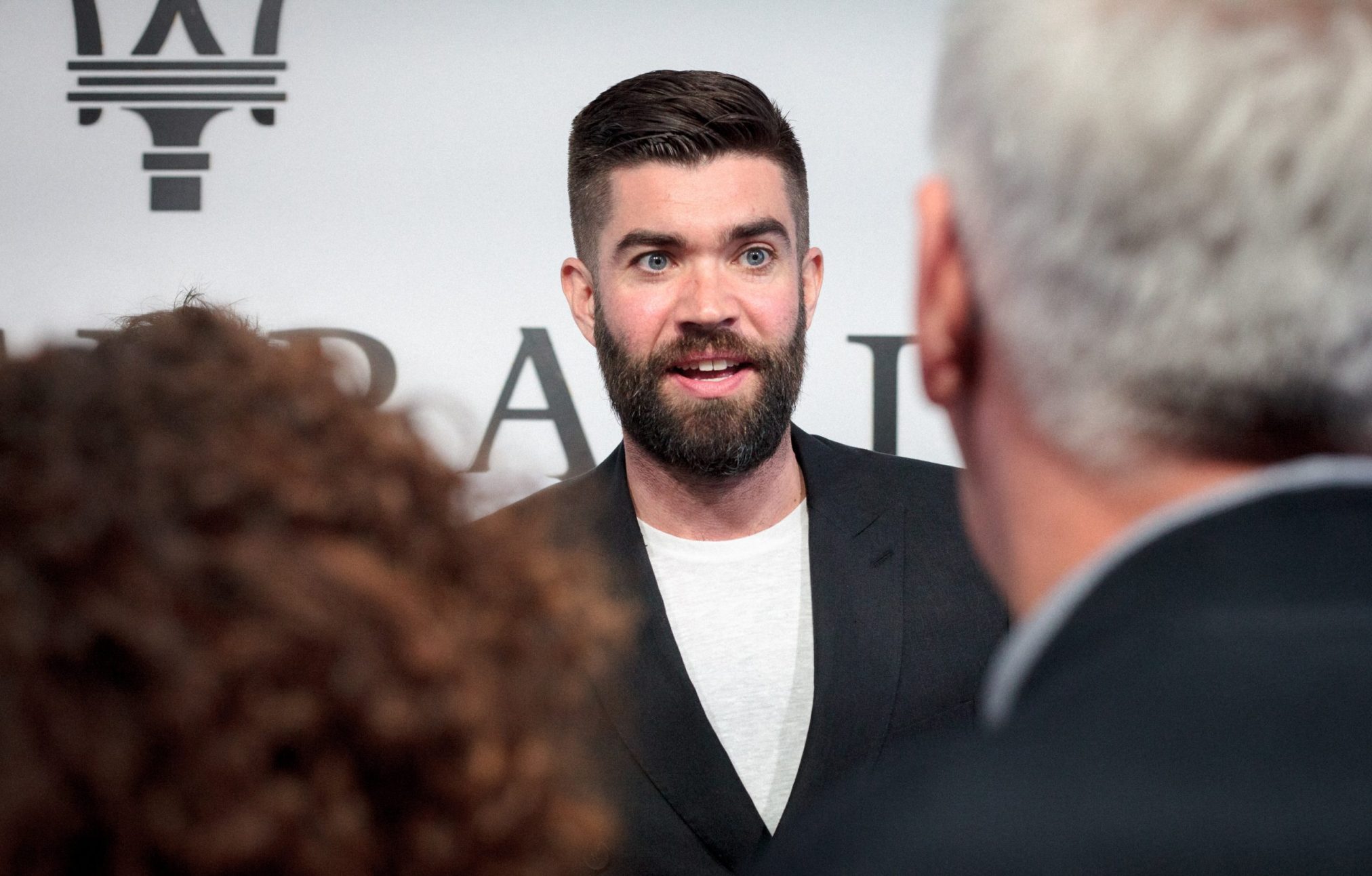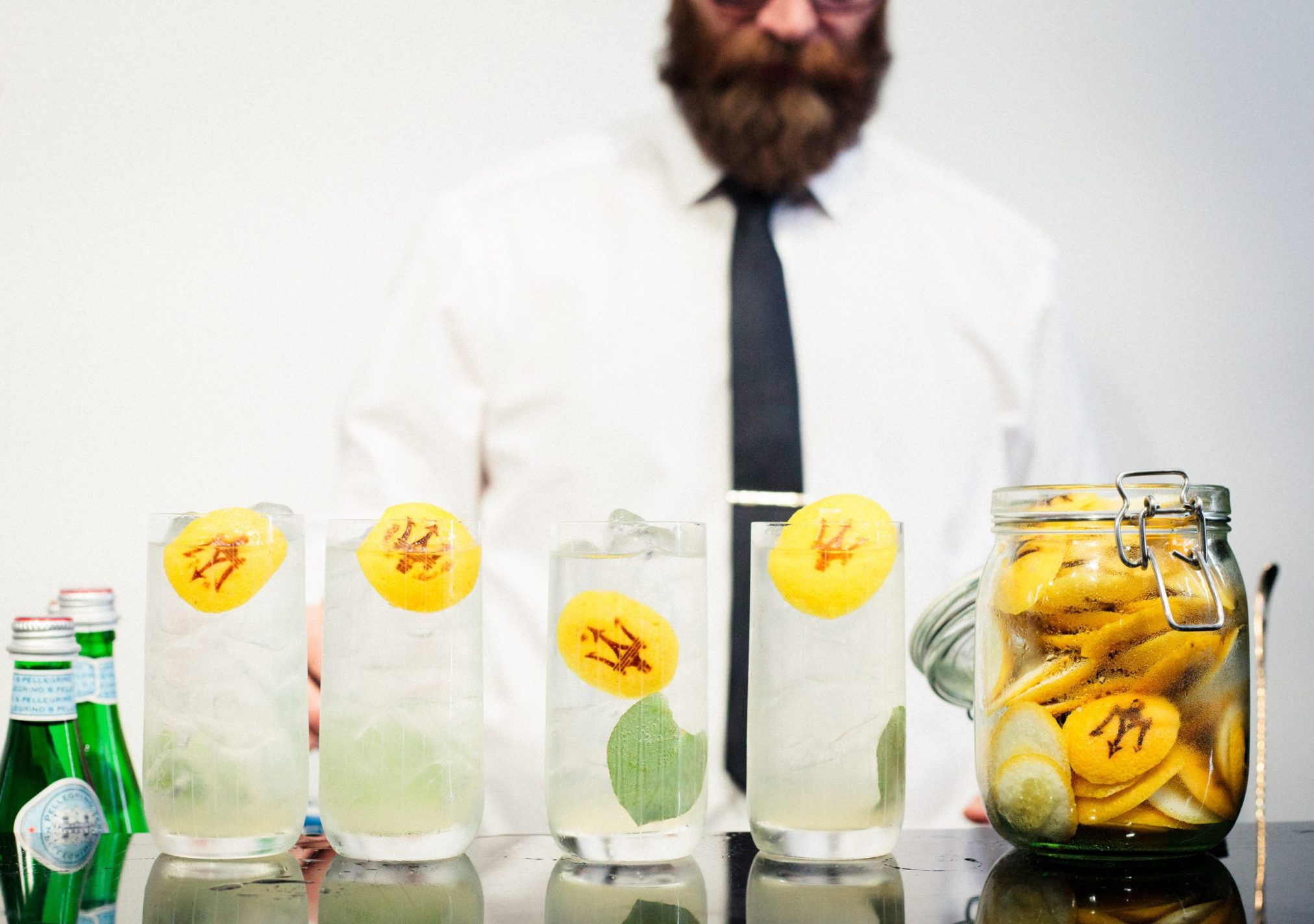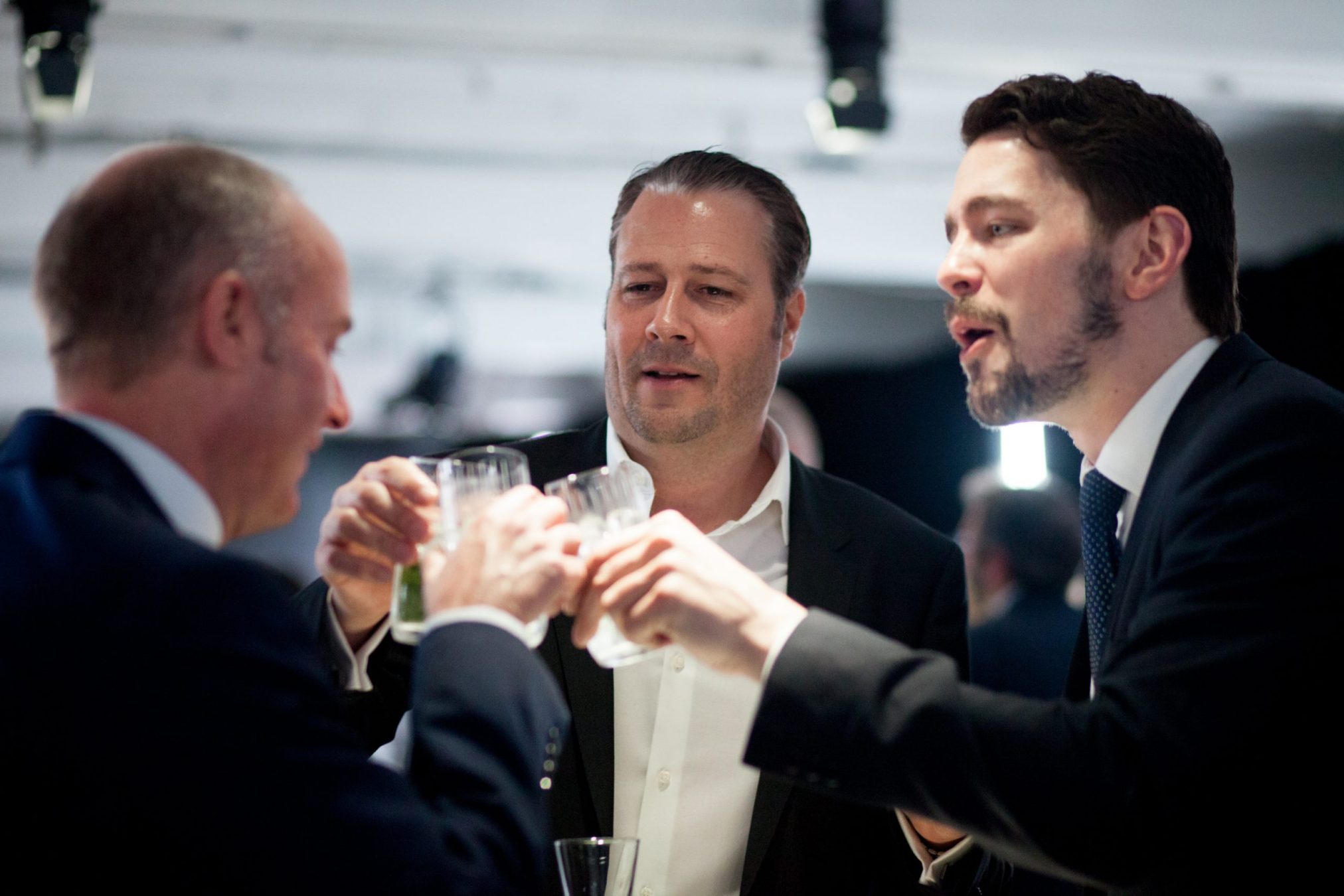 The Italian Immersion
Influential Stories
The Takeover gallery presented pioneering people offering a perspective on the Levante Lifestyle via Maserati's Instagram.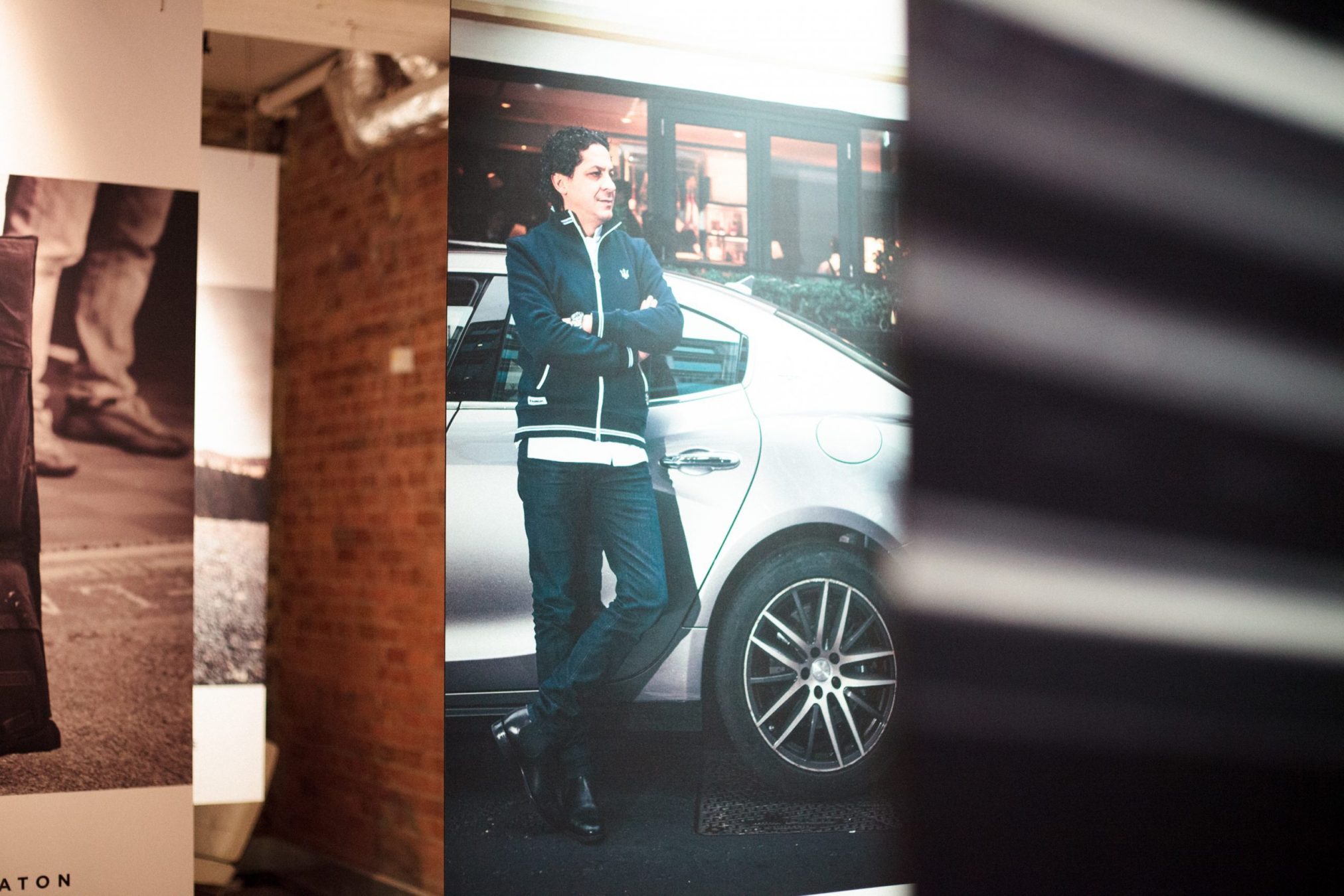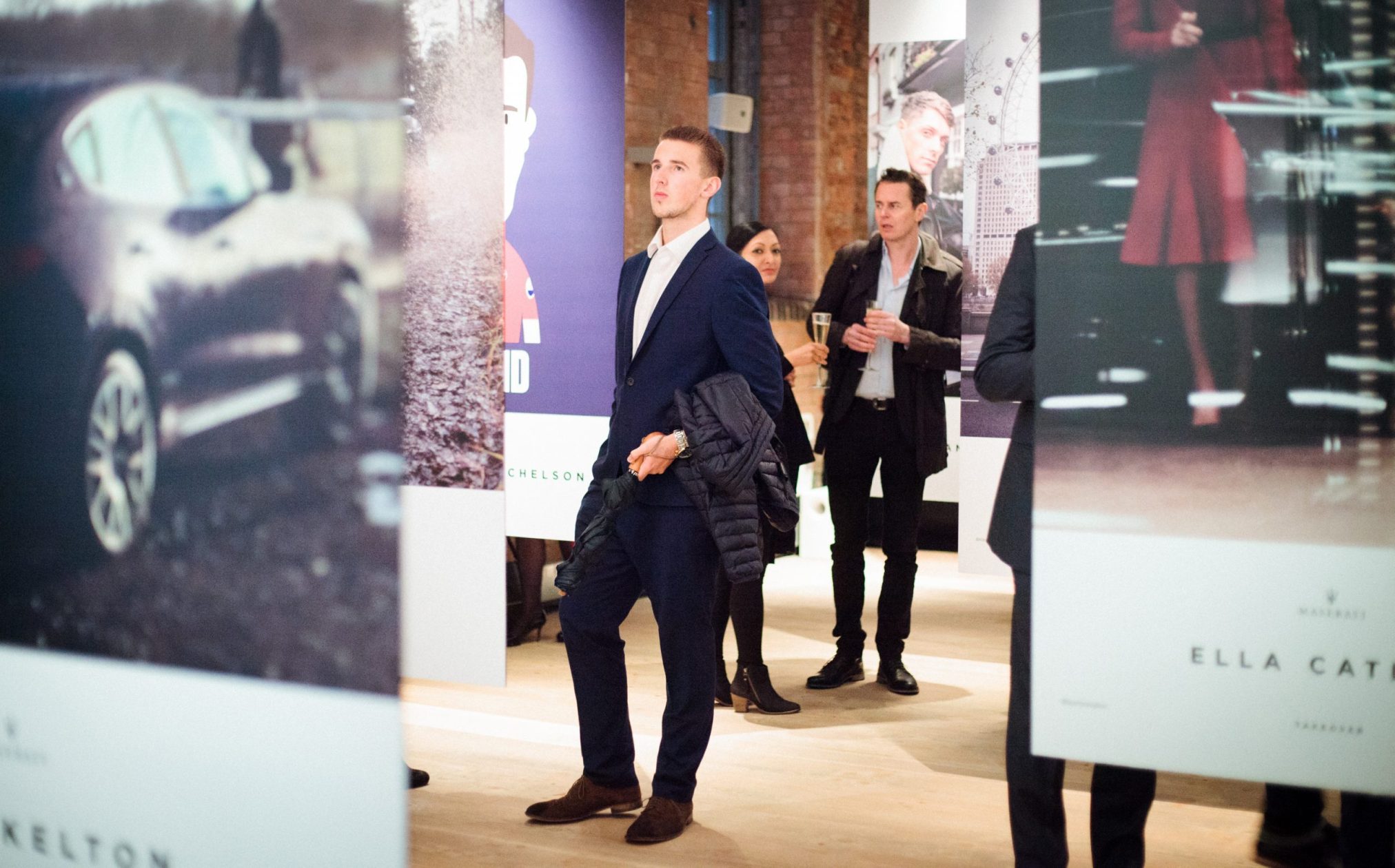 Soulful Sounds
Musicians with distinctive and soulful voices were invited to perform during the evening.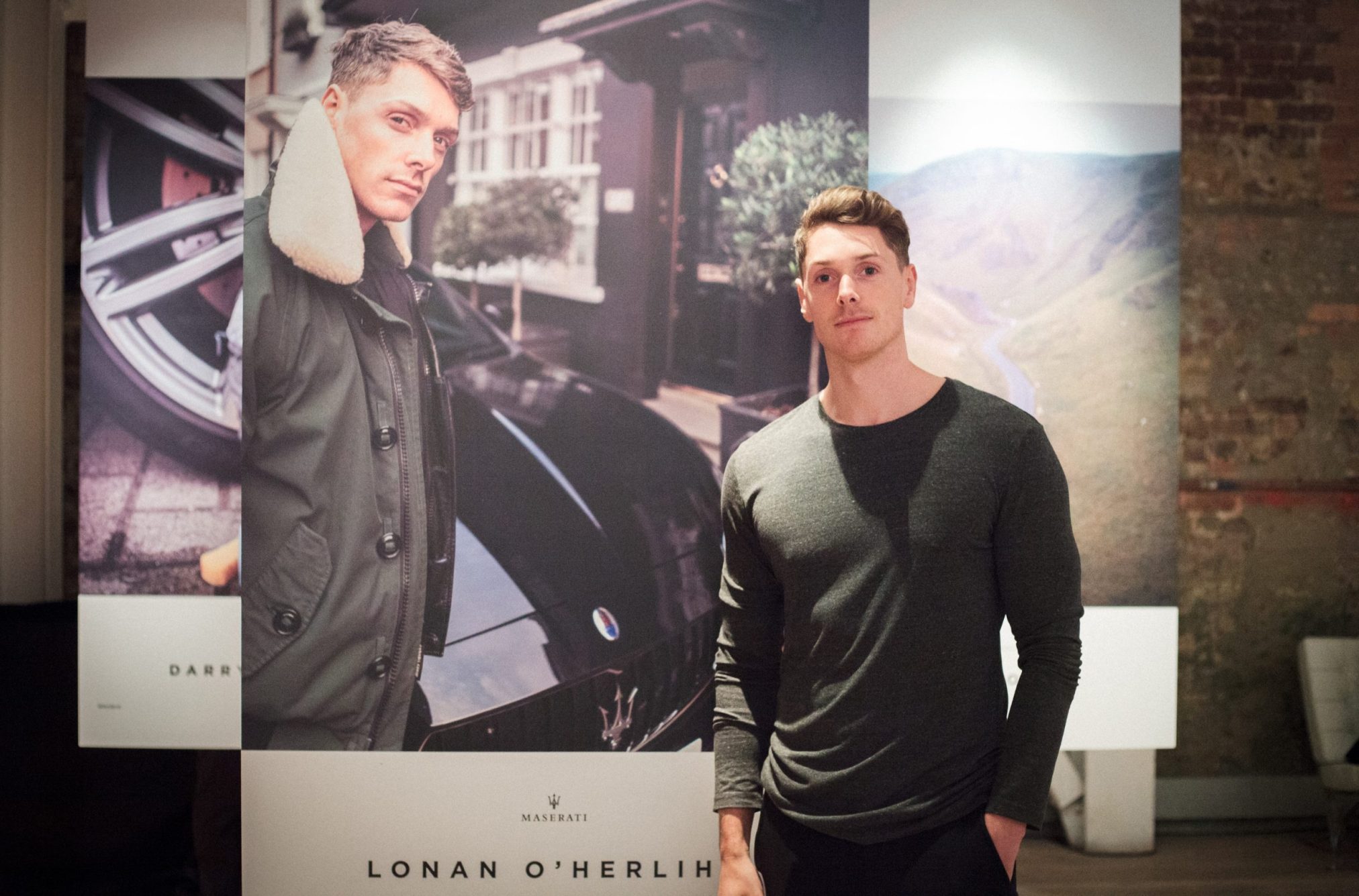 Contributers
Maserati
Tallia Storm
Dan Skelton
Anthony Watson
Olgun Cordal
Ella Catliff
Alex Stead
Francessco Mazzei
Pooja Parulekar
Alan Brutenic
Richard Mitchelson
Abbie Eaton
Tun Shi Chang
Lonan O'Herlihy
Conlon & Mode
Dapper Chapper
Josh Cowan
Darryll Jones
Experiencing Levante
Guests could also explore two static Levantes, guided by expert hosts, and enjoy a sound experience from Maserati's Levante audio partners Bowers and Wilkins.